Lightroom CC leads huge Adobe updates ahead of MAX 2017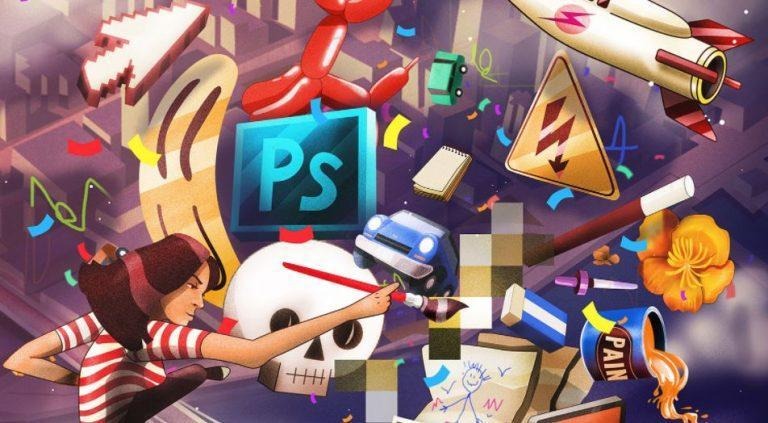 Adobe is getting ready to kick off its MAX conference for 2017, and in the lead up to the event, it's announced a slew of new apps and updates for existing ones. Though we're seeing a large portion of the Adobe library being updated in one form or another, they all have one thing in common: Creative Cloud. Chief among these updates is like Adobe's plan from Lightroom.
In recent years, Lightroom has become the go-to processing tool for a lot of photographers. Adobe is revamping it with the introduction of Lightroom CC, a new Creative Cloud version of Lightroom that will feature three apps for mobile, desktop, and web, allowing you to carry work from one platform to another. Assisting with that is the fact that all three apps function exactly the same, so you won't need to learn your way around three separate interfaces.
Just as well, your photos and edits will sync across all three devices, so Adobe is certainly putting this cloud functionality to good use. There's a laundry list of features being added with the jump to Lightroom CC, all of which have been detailed in this blog post from Adobe.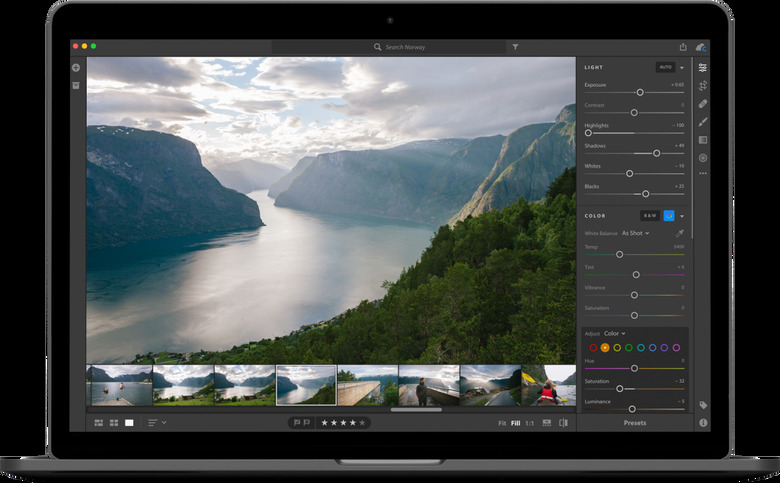 It's important to point out that with the release of Lightroom CC, Adobe is going to stop creating perpetual versions of Lightroom. It will continue to offer Lightroom 6 – the last perpetual release of Lightroom – for an "undetermined" amount of time, but the company also notes that it won't receive camera updates or bug fixes after the end of the year. Once Lightroom 6 is eventually pulled, customers will only have two choices: Lightroom CC and Lightroom Classic CC.
As big as the Lightroom announcements are, they're only the tip of a rather large iceberg. Today the company also announced the official launch of Adobe XD CC. XD CC has spent a fair amount of time in beta, and is geared toward letting users create and prototype user experiences for their websites.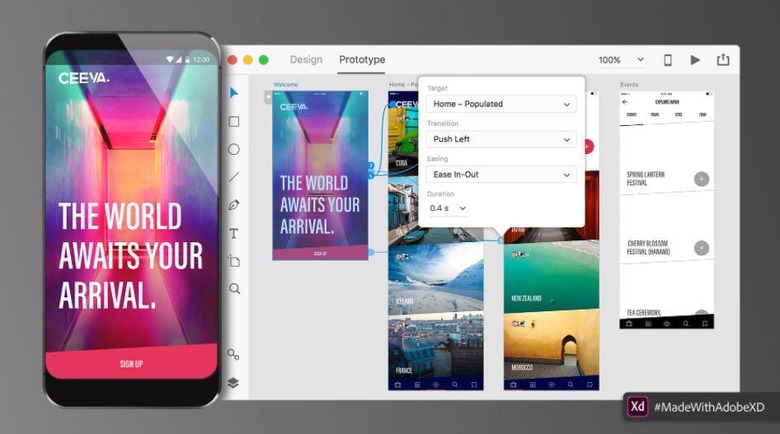 Adobe is also moving Project Felix out of beta testing and into full release as Dimension CC. In simplest terms, Dimension CC will allow you to create photos with 3D objects even if you don't know the art of 3D design. Dimension offers the assets and tools you need to create things like product shots and branding images, from 3D models to shadow tools and textures designed to work well with 3D objects. You can even import logos created in Illustrator CC to give more personalization to your Dimension images.
Though it risks getting lost among the other big announcements, Character Animator CC is getting a heaping helping of new features today as well. These include things like pose-to-pose animation; improvements to eyes, eyebrows, and lip syncing; and new behaviors for collision physics and layer interaction. Adobe has actually created a series of videos previewing these new features, which you can check out here.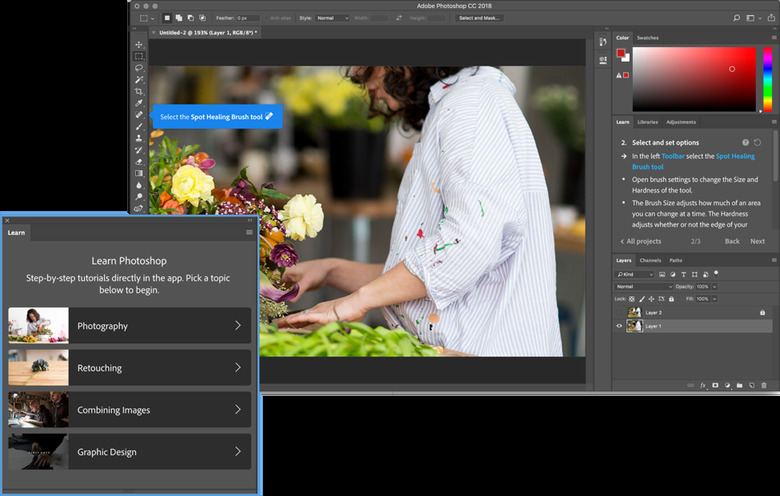 Of course, we can't leave out PhotoShop CC, which is perhaps the best-known Adobe app. PhotoShop CC is getting a ridiculous number of new features today, leading off with new Lightroom CC integration. You can now access your Lightroom CC photos from within PhotoShop, allowing you to use both programs to edit your photos to perfection.
PhotoShop can be an intimidating tool, at least for those who are just getting start. Adobe seems to be acknowledging that with a major overhaul that revamps the tooltips in PhotoShop CC. There's also a new Learn panel that allows new users to pull up tutorials within the app, which (hopefully) means no more switching back and forth between PhotoShop and your web browser.
What's explained here really only scratches the surface of what's new in Adobe's lineup of apps. Many specific features – especially those coming along in the PhotoShop updates – are detailed in this blog post from Adobe, so be sure to check it out if you use the company's Creative Cloud suite frequently. Adobe Max 2017 kicks off later today, so stay tuned for more.