Lighthouse AI security camera company shuts down, offers refunds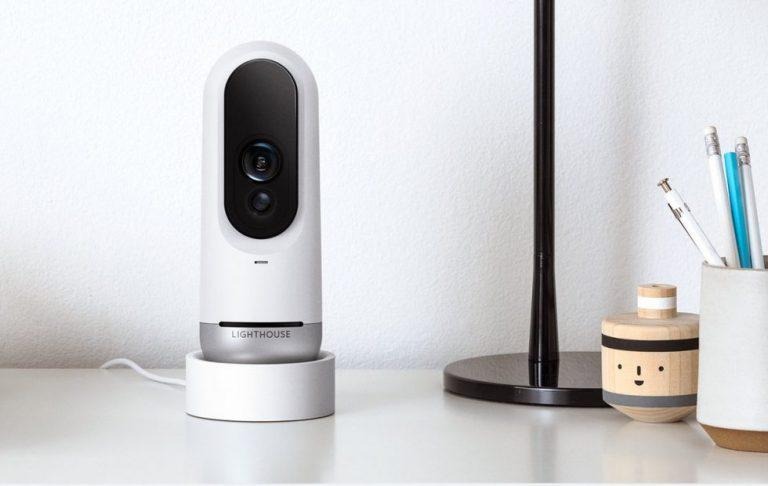 Security camera company Lighthouse AI is shutting down, the company has revealed. The announcement was made by CEO Alex Teichman, who said Lighthouse "did not achieve the commercial success we were looking for," resulting in the closure. Customers can request refunds for the cameras they purchased from the company until January 25, 2019, at which point the company will shutter its regular customer service.
Notice of the planned closure was published on the company's website today, with Teichman saying:
I am incredibly proud of the groundbreaking work the Lighthouse team accomplished – delivering useful and accessible intelligence for our homes via advanced AI and 3D sensing. Unfortunately, we did not achieve the commercial success we were looking for and will be shutting down operations in the near future.
The company had offered an AI-toting security camera with atypically advanced features, including a 3D sensor capable of mapping a room and the intelligence to avoid, for example, triggering when the motion sensor detected a pet instead of a human.
Unfortunately, the company wasn't able to compete with bigger, more established home security companies like Nest and will instead close up shop next month. Customers who purchased a Lighthouse camera can request a refund until January 25, assuming they purchased the camera from HSN, Amazon, and/or Lighthouse's own website.
"We will accept refund requests for Lighthouse cameras purchased on our site, on Amazon, and on HSN," the company says
, "as well as any service plan upgrades purchased." Customers will need to follow that link in order to access the specific instructions and links relevant to their purchase.