LifeTrak Zone R415 hands-on: fitness metrics with heart rate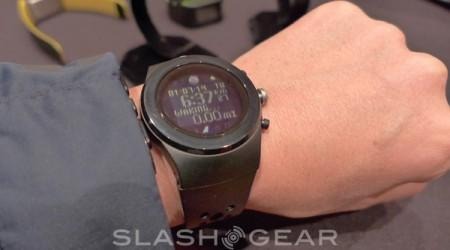 With no shortage of fitness gadgets already on the market, the category seems to still be growing every day. These new arrivals come from both new companies and also from existing companies pushing new products. This time around we are looking at LifeTrak, which just so happens to be the latter, an existing company pushing out a new product.
The item is the Zone R415 and it does fitness data such as your daily steps, but also goes a bit further and records your heart rate data. LifeTrak is pushing the heart rate aspect as the key feature here. Or maybe more accurately, the feature that will help the Zone R415 to stand out from the rest of the crowd. And to clarify, the heart rate is ECG Accurate.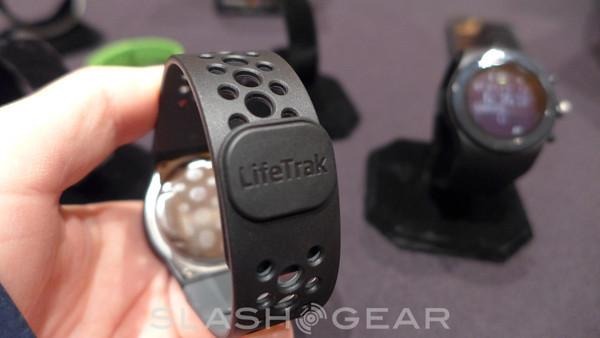 Some of the other data the Zone R415 records includes intelligent wake-ups, sleep quality, and calorie tracking. There is also 7-day and hourly records and another feature the folks at LifeTrak feel will help them stand out from the rest of the fitness band crowd –phone notifications.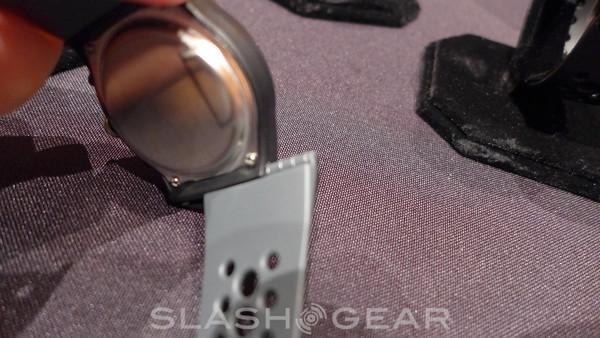 The Zone R415 will be able to show alerts for incoming calls, to include the number and the name (if they are in your contact list). Another tidbit here is the band, which is described as being "comfort fit." The unique part about the band is how it slips out and can be reversed to quickly switch between colors. Last up, there will be an Android and iOS app available by the time this launches.
That said, LifeTrak plans to have these available by the middle of 2014 and the price will be $130.