Lifelock Wallet app pulled for data security concerns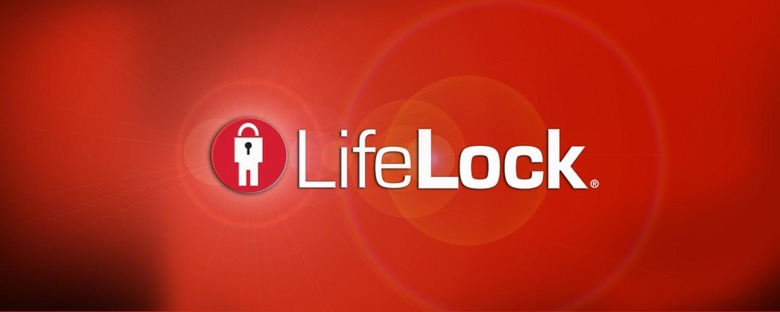 Lifelock, the company who openly brags of protecting your data, has realized they've done a terrible job. The information security company has suspended their Lifelock Wallet Android and iOS apps over concerns they've not adequately secured user data. The news sent stock prices into a tailspin.
In a blog post, Lifelock CEO Todd Davis said "We have determined that certain aspects of the mobile app may not be fully compliant with payment card industry (PCI) security standards. For that reason, we are removing the LifeLock Wallet application from the App Store, Amazon Apps, and Google Play, and when users open the LifeLock Wallet, their information will be deleted in the app." Davis went on to note they have no actual reason to believe the info was compromised, but feel the move was the "right thing to do".
Davis also said the company knows deleting the app — and asking users to do the same thing — is tough, but Lifelock felt that was better than simply updating their current app. The company offered no timetable for a return for Lifelock Wallet, unfortunately.
Though likely an unpopular move for users, it's an unprecedented move that should be commended. All Lifelock Wallet info has been removed from servers, and the app has been pulled from circulation. When it returns, Lifelock wants users to be confident their info is being protected.
Source: Lifelock