Librem 5 privacy-focused Linux phone specs finalized as pre-orders begin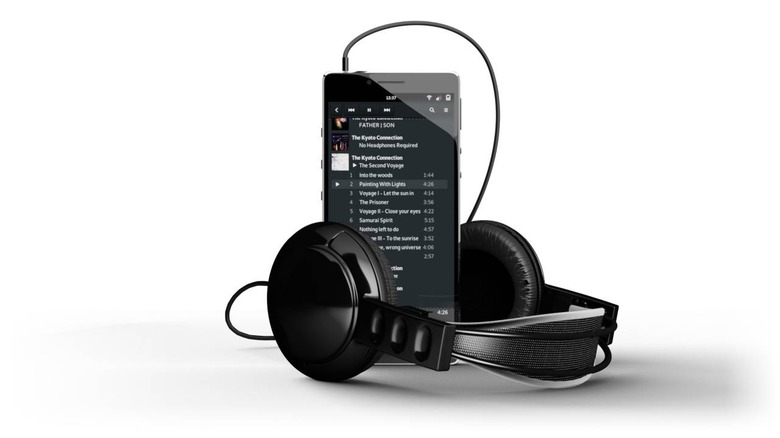 Despite the growing number of evidence and cases of mobile software that blatantly violate user privacy, it's almost impossible to imagine life these days without a smartphone. While hardcore privacy advocates might be able to ditch their mobile device for good, there are some that try to promise the best of both mobile and privacy worlds. One of those is Purism who has finally finalized the specs and features of its crowdfunded privacy-respecting Librem 5 phone.
There is still some debate on the pros and cons of a completely different mobile platform for the sake of privacy and openness. With Linux as the only option, users will be forced to make a choice between those ideals and the familiarity of Android or iOS and their apps. For some users, however, that's fine which is part of what made the Librem 5 crowdfunding in 2-17 a success.
Two years later, however, Purism still has to deliver on the promise. In fact, it still has to nail down the hardware features of the phone which it has finally done now. After waiting with a bit of uncertainty on the fate of chipmaker NXP and the viability of its i.MX8 chip, Purism is finally ready to put a stake on the ground.
The Librem 5 phone that will hopefully ship next quarter will be powered specifically by the i.MX8M processor and have 3 GB of RAM. The 5.7-inch screen will have a 1440x720 "HD+" resolution that is at least in line with current 18:9 trends. There's also a single 13 megapixel camera on its back and an 8 megapixel camera on the front.
Those may sound like rather disappointing specs but these parts were carefully chosen because of their openness, compatibility with open source software, and respect for privacy. It even has three physical kill switches for Wi-Fi/Bluetooth, Cellular, Cameras & Microphone. And unlike almost all phones these days, the 3,500 mAh is even replaceable.
On the software side, the Librem 5 will run a version of Linux that is perhaps the closest that one can be to running a Linux desktop on a phone. Purism has worked with the open source community to develop the framework and the software to drive the phone. Additionally, other Linux-based mobile platforms can also be installed on the phone.
The question now is whether all of that is enough to justify a $699 price tag. For those who answer a resounding "yes", an early bird pre-order will shave $50 off that price for $649 only until July 31. As for the shipping date, that is still unannounced for both those pre-orders and, more importantly, the original backers back in 2017.