Lian Li trots out PC-Q11 mini chassis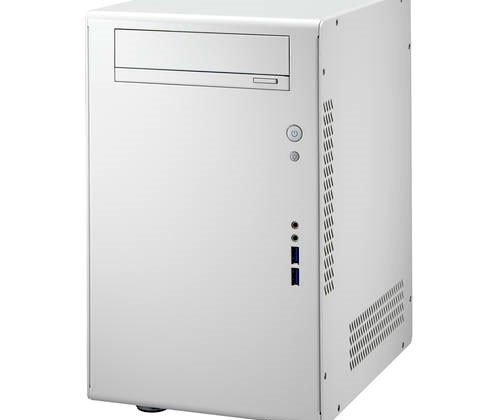 Lian Li has been a busy little beaver of late. Yesterday it offers up a new PC chassis for HTPC fans and today a new chassis for the mini PC fans out there. The new chassis being unveiled today is called the PC-Q11 and it is offered in four colors.
Those four colors include black, silver, red, and piano white. Typically, you only get black and silver colors from Lian Li. The little case measures 200 x 326 x 260 mm and weighs 2.42kg. The small case can fit Mini-ITX and Mini-DTX mainboards inside and has a removable HDD cage. The chassis may be small, but it still uses normal ATX PS/2 power supplies so you have options on the market already.
The small case is made from 1.5mm thick aluminum sheets and it is designed for silent operation. The cooling solution for the case is a single 140mm fan and there are vent holes for CPU cooling located on the rear panel. Pricing and availability is unannounced at this time.