LG, Xiaomi, Huawei, Sony to fight for attention at MWC 2019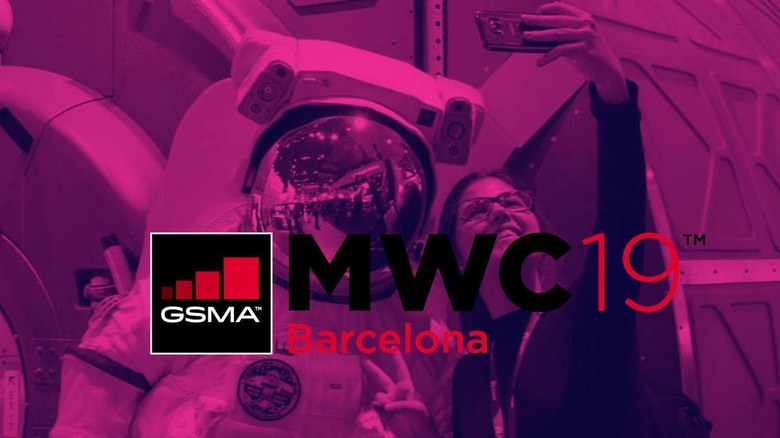 Being the Mobile World Congress, it's only natural to see so many smartphone and accessory makers show off their stuff that week. Most of the time, however, they try to steer clear of each other to maximize their time on stage. But whether it's by accident, intention, or fate, it seems that at least three of the big smartphone makers will be making their announcements on the same day, which could overwhelm both event participants and onlookers as well.
Samsung, as always, will be staying away from the MWC flood and will hold its own Unpacked 2019 event on February 20. Compatriot and rival LG, however, will be revealing its LG G8 on February 24. Contrary to earlier leaks, Korean media now report that LG's flagship will indeed have triple cameras instead of just two. Whether it will also announce its foldable or semi-modular phone, presuming they're two different things, is still unknown.
LG, however, won't be alone on that day. Xiaomi will be having its second MWC party on the 24th as well. In addition to unveiling its first 5G phone, the Chinese OEM will reportedly also show a prototype of its foldable phone. The latter would definitely be interesting since Xiaomi has been relatively silent on that front.
But wait, there's one more! Huawei is reportedly having its announcement on that same day. It will be announcing the triple camera P30 and the quadruple camera P30 Pro on the 24th. And, surprise, surprise, it will also show off the foldable phone it was boasting it also had since last year. That foldable phone will probably be even more expensive considering it could also be Huawei's first 5G phone.
Sony, on the other hand, may be smart enough to hold its own even the day after. Come February 25, it will be announcing the Xperia Z4. That said, it might also be joined by OPPO with its 10x zoom technology and HMD Global with the penta-lens Nokia 9 PureView, so it still runs the risk of being upstaged.