LG XBOOM WK9 Smart Display May Finally Be Ready To Launch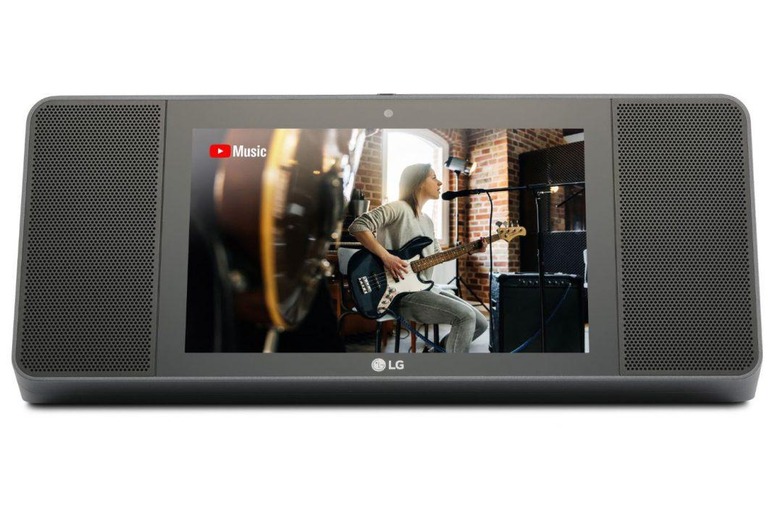 Throughout the year, we've seen a handful of manufacturers announcing smart displays that use Google Assistant. LG may finally be ready to join that select group of hardware makers, as it seems to be gearing up to launch the XBOOM AI ThinQ model WK9 smart display. As you might be able to tell from the name and the fact that this smart display is flanked by two rather large speakers, sound quality is one of the primary focuses in the WK9.
In fact, to hear LG explain it, sound quality seems to be the main focus of the WK9. The WK9 is actually a device that we've been waiting on for quite some time – it was first revealed earlier this year, but after a few months of silence, it seems that LG may be ready to begin shipping this smart display.
In any case, the 20W speakers that bookend the display were developed alongside Meridian Audio, and in an announcement today, LG promises that the WK9 will deliver "high-fidelity sound, precise vocal definition and accurate bass, despite its compact size." If you've been looking for a smart speaker that doesn't lack in the audio quality department, the WK9 might be worth considering.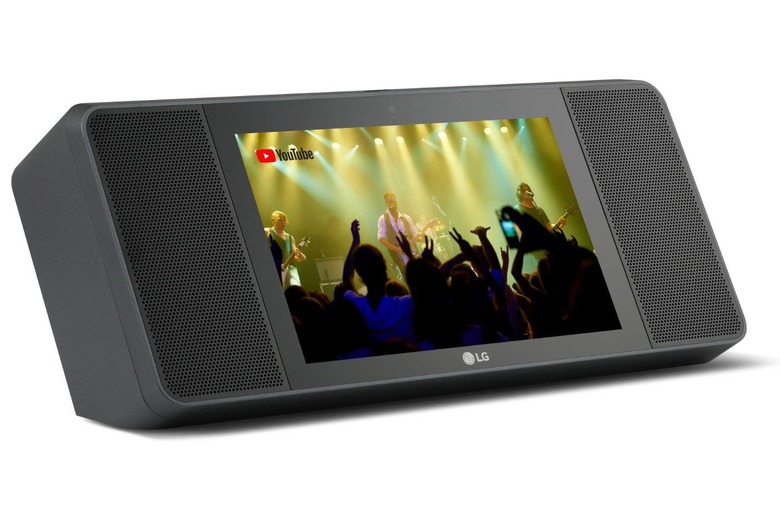 Other than those speakers, the WK9 offers pretty much what we'd expect out of a Google Assistant-powered smart display. It's outfitted with an 8-inch touchscreen and a 5MP camera for video calls, and aside from the IoT functionality Google Assistant unlocks, it'll also play nice with LG's line up of ThinQ devices.
That focus on sound quality, of course, comes with a price. LG's listing for the XBOOM WK9 shows a regular retail price of $299.99, but for the moment, it's marked down to $199.99. That would be a great discount if we could actually buy it – even though LG says that it's coming to the US first and other regions around the world after, it doesn't seem to be available just yet. Hopefully that changes soon, but strangely, LG's announcement was lacking in anything resembling a firm release date, so we're left waiting on the company for more details.