LG X power2 boasts 18 hours battery life in a 5.5-inch size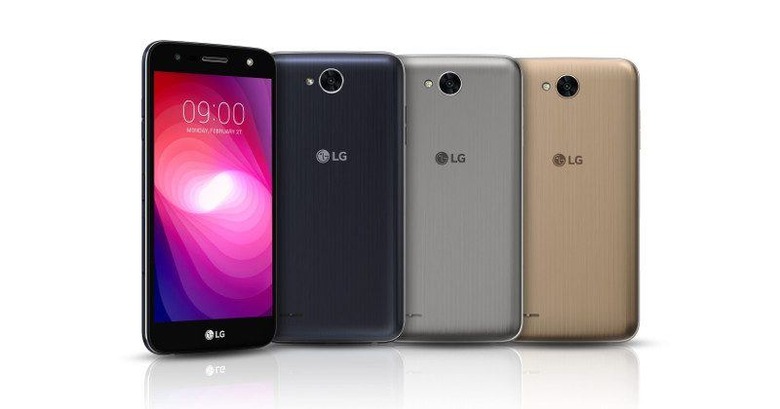 If you though LG's X-themed (nothing directly to do with X-Men) smartphones were a one-time thing, the Korean OEM has just proven you wrong. Just days before MWC 2017, it has announced the LG X power2. Just like the first X power, this smartphone is all about battery life. Specifically a 4,500 mAh pack that promises 15 to 18 hours of use, which is plenty for a 5.5-inch mid-range Android smartphone.
There are more members of the X team (again, no relation to the superheroes), each with a focus on a single feature "inspired" by a premium flagship feature. There's the X screen, X camera, and, of course, the X power. As already hinted, the X power focuses not on processing power but on battery power.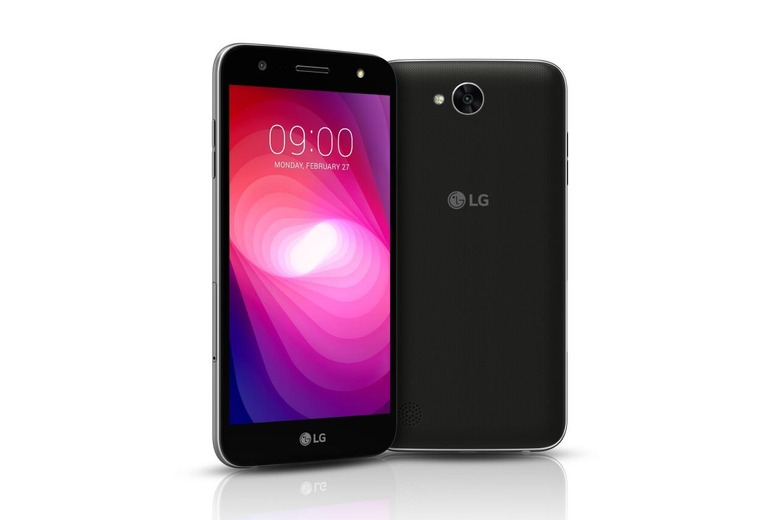 The LG X power2 is a slight upgrade from its predecessor. It now boasts of a larger 4,500 mAh battery, up from 4,100 mAh, in a larger 5.5-inch phone, up from 5.3 inches last year. It's still a mid-range smartphone, running on an unnamed 1.5 GHz octa-core processor, most likely a MediaTek, with 2 or 1.5 GB of RAM, depending on the market. The screen still has a 720p HD resolution.
• Operating System: Android 7.0 Nougat• CPU: 1.5 GHz octa-core• RAM: 2 or 1.5 GB• Storage: 16 GB• Display: 5.5-inch HD• Main Camera: 13 MP• Secondary Camera: 5 MP wide-angle• Battery: 4,500 mAh
Those are the hard numbers. In practice, LG advertises that the X power2 will last 15 hours of continuous video playback, 14 hours with navigation, or 18 hours of web surfing. Of course, your mileage may vary. And when the battery does get empty, you only need an hour to get it up to 50% or two hours to 100%. Not exactly the fastest but still faster than most, or so LG says.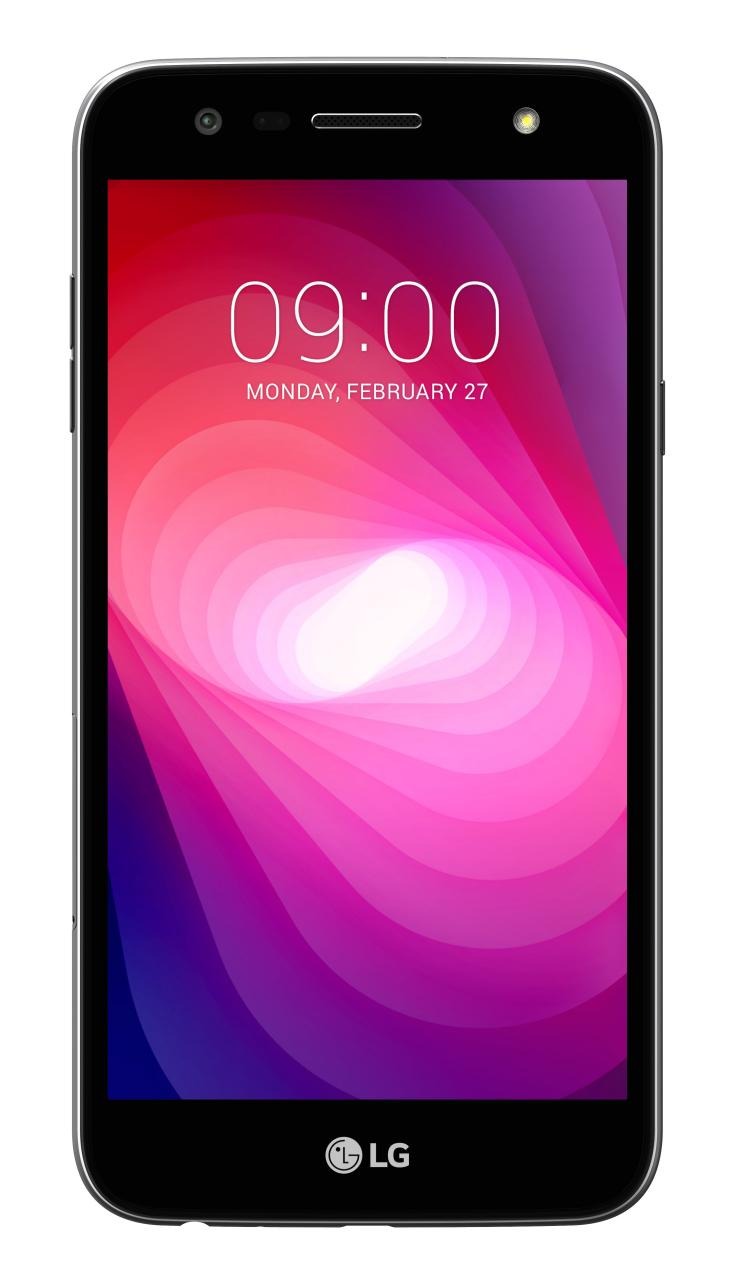 LG is positioning the LG X power2 for "demanding" users, that is, those who do heavy multimedia consumption and gaming, though the latter will probably be hampered by the processor and RAM rather than the battery. The smartphone will launch in March in Latin America first. Pricing has yet to be announced.
SOURCE: LG