LG X power2 begins to roll out with its giant battery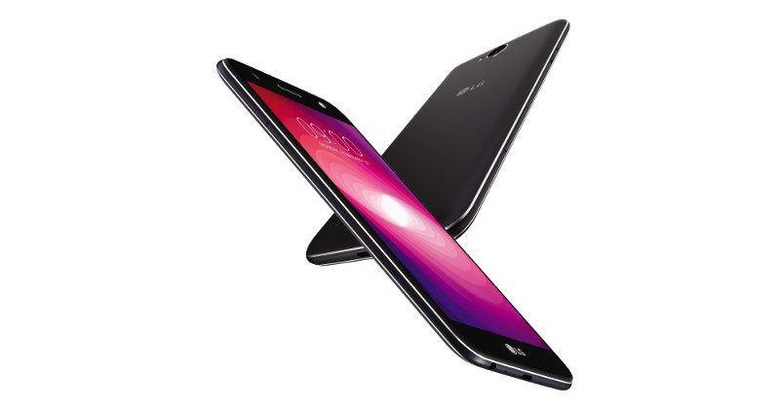 LG has just launched a new smartphone and, no, it doesn't have "G6" in its name. Announced at MWC 2017, the LG X power2 draws its heritage instead from last year's X-phones. Just like the X-Men that LG tries to tie up with, each LG X exhibits a single distinct feature inspired by a flagship feature. The LG X power takes its name not from processing power but from battery power. And like its predecessor, the X power2 boasts of an extra generous battery pack inside its otherwise "normal-sized" body.
It might not exactly be a huge jump in capacity, from 4,100 mAh in last year's X power to the 4,500 mAh of the new LG X power2. But every little bit counts, especially in this age of easily drained smartphones. LG advertises that on "normal" usage, it can last 26 hours of talk time, 18 hours of video binging, or 9 hours of surfing the web.
It probably helps that the LG X power2 is basically an entry-level smartphone. LG prefers the label "mass-tier". Although the screen is larger, not at 5.5 inches, it still has the same 720p resolution. LG hasn't revealed the nitty-gritty, but the smartphone will be powered by an octa-core MediaTek MT6750, with 1.5 or 2 GB of RAM, and 16 GB of expandable storage.
The cameras are not exactly noteworthy either, but, naturally, LG tries to make them sound a bit more palatable. The 13 megapixel rear camera, for example, has Zero Shutter Lag and soft LED flash. The 5 megapixel front camera tries to make up for its dismal sensor with Auto Shot and Gesture Interval Shot camera app features.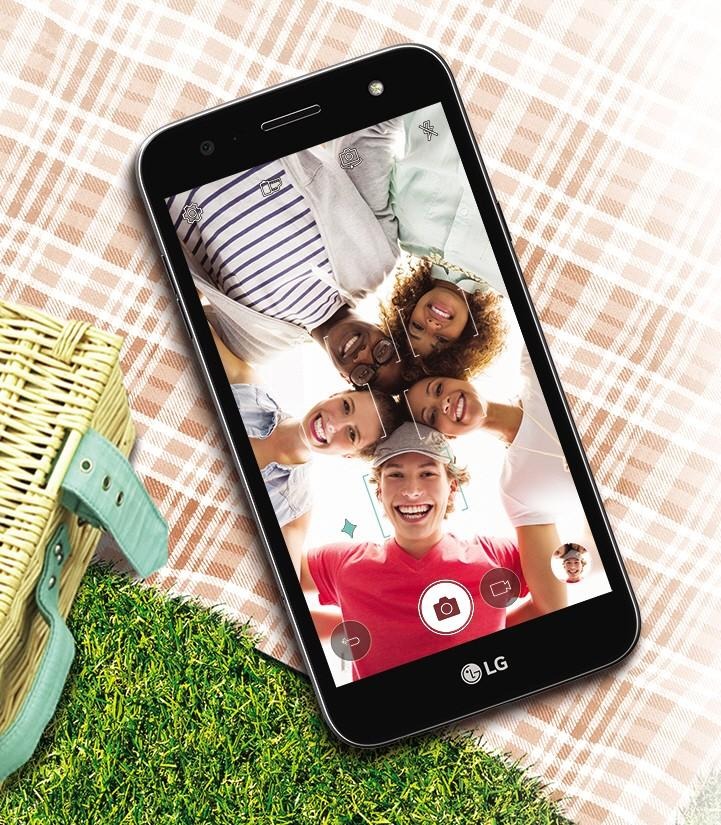 The LG X power2 obviously isn't going to cater to everyone's tastes but might appeal to those who value battery life and price more than any other feature. The smartphone rolls out first in North America, followed by Asia, Europe, and Latin America.
SOURCE: LG