LG Watch Urbane 2nd Ed to get Android Wear 2.0 in a few weeks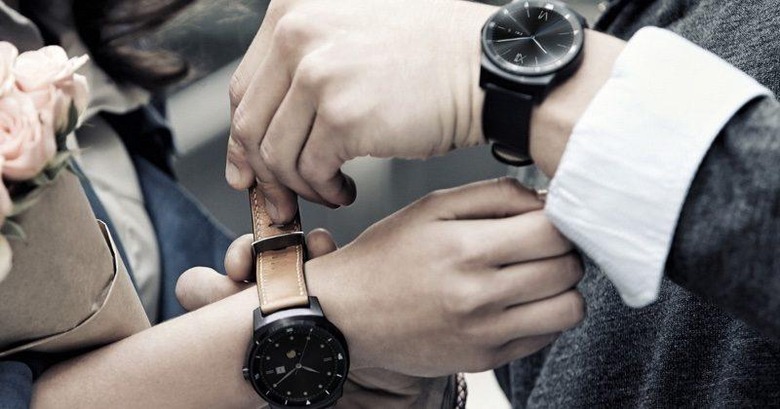 It's now official. LG has confirmed what users have been reporting about the rollout of Android Wear 2.0 for its G Watch R and Watch Urbane 1st Edition smartwatches. But in the same breath, LG is also announcing that its 2nd edition Watch Urbane won't be left out of the party for too long. That update will also be coming to the manufacturer's classiest smartwatch soon, but owners will have to wait until about May for that to happen.
Android Wear 2.0, for those familiar with "two point oh" memes, is really a big thing for the platform. Of course, there are new features to be had, fixes for old bugs, and shiny new interfaces. It also ushered in a new generation of smartwatches that came flooding in as soon as the Android Wear 2.0 gates were open.
That, however, left the question of which old watches would be eligible for the newest version. Not all smartwatches are created equal, and even those that will be getting Android Wear 2.0 won't be getting it at the same time. Hello, Android fragmentation on a small size!
Last week, owners of the LG G Watch R and Watch Urbane 1st Edition were pleasantly surprised to see the update on their wrists. LG has confirmed that it is indeed happening, slowly but surely and in staggered rollouts. Those who already have the update will be able to install apps directly from their smartwatches.
The LG Watch Urbane 2nd Edition will be arriving to the party late, starting in May. As if to make up for the tardiness, LG reveals one feature that the other two smartwatches can never have. As the Watch Urbane 2E is the only one with an NFC chip, it is the only one that will be able to use Android Pay once the 2.0 update lands.
SOURCE: LG