LG Watch Urbane 2nd Edition LTE hands-on: Android Wear gets 4G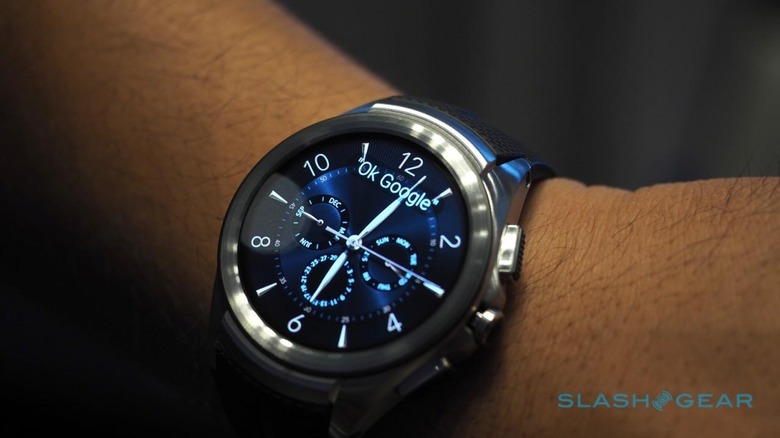 LG put style to the fore with the original Watch Urbane, but for the Watch Urbane 2nd Edition LTE it's connectivity that's most important. The new Android Wear smartwatch is the first running Google's OS to pack an integrated LTE radio, complete with its own nanoSIM so that it can get online when your phone – or the nearest WiFi network – is out of range.
On the wrist, the 44.5mm diameter watch isno surprisingly discrete as long as you're okay with a larger timepiece. LG has used 316L stainless steel for the body and TPSiV elastomer for the strap, and it's comfortable, though you'll need to be happy with the color combination you pick – there'll be four, though availability will depend on region and carrier – as the band is fixed.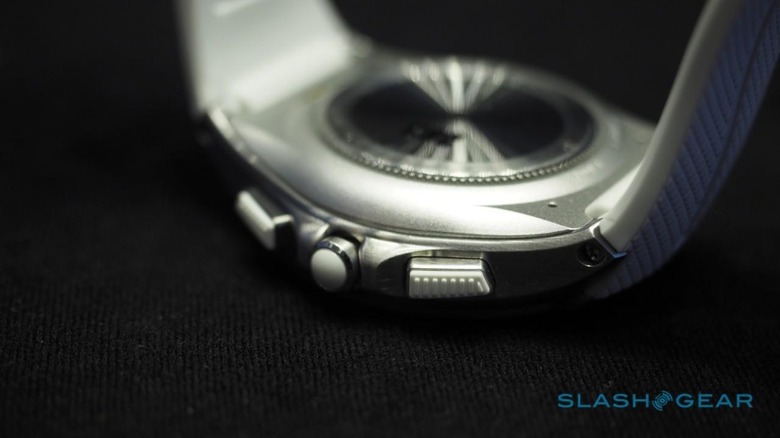 That's because the various antennas for the wireless radios snake through the strap for the best signal, making it non-user-removable. I'm pleased to see LG hasn't cut corners and made the back of the watch plastic: instead, it's stainless steel just like the rest of the casing.
On the front is a circular, 1.38-inch touchscreen, running at 480 x 480 for a crisp 348ppi resolution. It looks great, bright and colorful – in demo mode, at least – and it sits in front of a new, 570 mAh hexagonal battery that LG has optimized to fit a circular watch casing.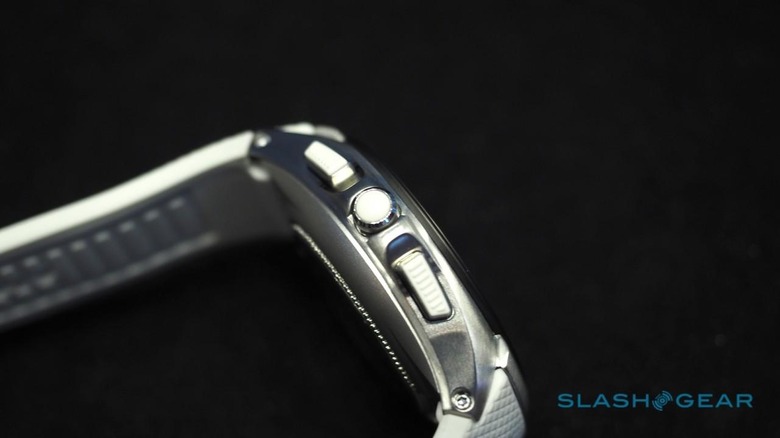 With 4G turned on, the expectation is 1.5 to 2 days of battery life from a single charge. LG isn't willing to compromise on LTE, either, and right now there are no plans for a version of the Watch Urbane 2 with WiFi and Bluetooth only.
Then there's number juggling. LG tells me it's working with a US carrier – it won't name names – so that both your watch and your smartphone will be paired with the same phone number (even though the SIM in the Watch Urbane 2 will, officially, have its own network identity).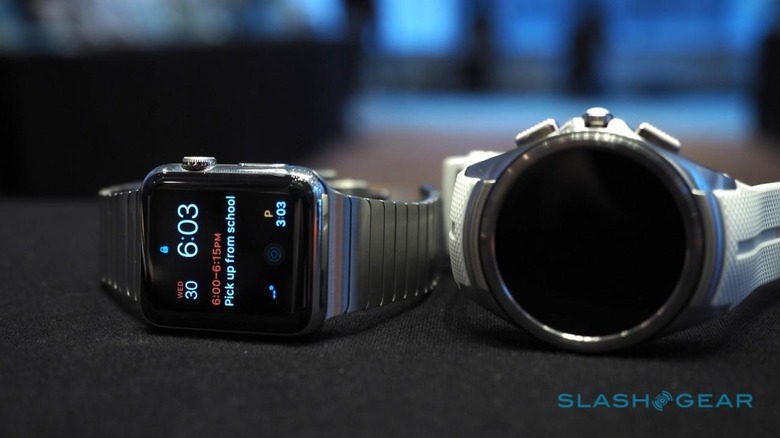 That's something we've seen from Samsung and the Gear S, though that was a far bulkier watch and only managed to squeeze in 3G.
Yes, you'll be able to make and receive voice calls through the Watch Urbane 2nd Edition LTE, but whether you think that's a good idea or not depends on how much you liked Dick Tracy. I couldn't actually try the functionality, either, since right now Android Wear doesn't support cellular connections.
Standalone use is certainly something some would-be smartwatch buyers are waiting on, and with IP67 waterproofing, heart-rate monitoring, and 4GB of integrated storage LG is certainly ticking the right boxes for fitness and entertainment use. There'll be personal coaching support as well, and while it may not be quite as dressy as wearables with metal bracelets, it's low-key.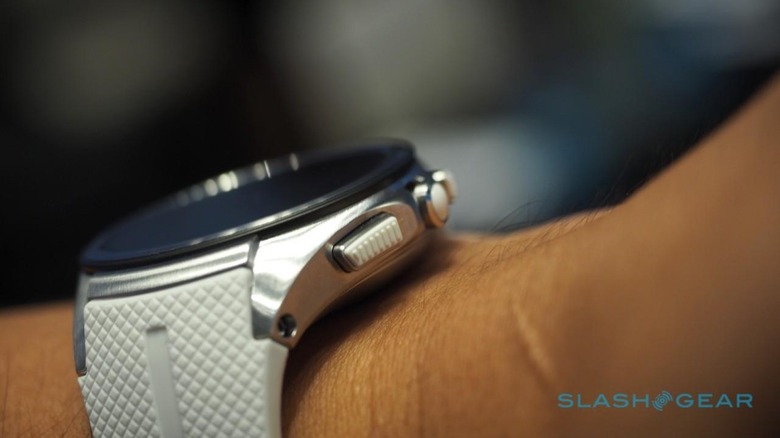 Exactly how much it'll all set you back – and when you'll be able to buy it – is unclear at this stage, with LG promising release pricing and details closer to the launch.
[gallerybanner p=407422]