LG Watch Sport, Style leaked manuals leave no stone unturned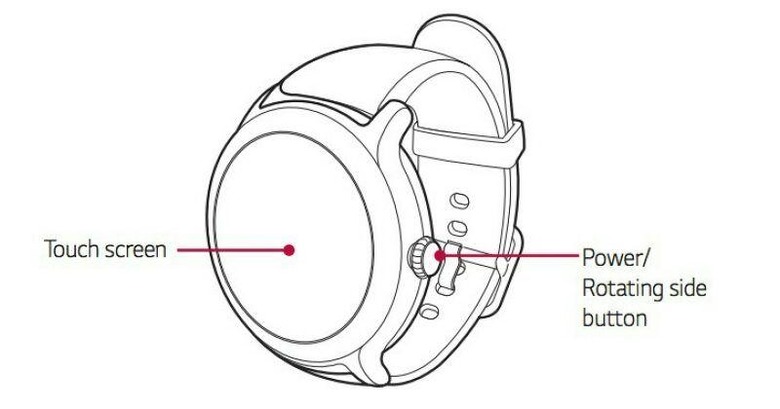 In less than 48 hours, Google is expected to finally release Android Wear 2.0 to the world and, at the same time, LG will be unveiling its two new smartwatches. That said, with these leaked user guides, there is practically nothing left to be said about the LG Watch Sport and the LG Watch Style. Of course, reality might still turn out differently, but at least now we have a more or less complete idea of what to expect, including a rotating crown button.
There is a huge gap that separates the larger LG Watch Sport and the sleeker LG Watch Style in terms of features that one might almost feel sorry for the "Style" model, if not for its less obnoxious appearance. That said, the two do have some things in common, other than the OS, of course. In particular, they have a rotating button that could be used to scroll through apps and lists. Apple Watch fans will probably be too eager to point out how their preferred smartwatch had that a long, long time ago.
The LG Watch Sport, however, has two extra buttons flanking that rotating one. By default, the top button is for activating Google Fit Workout and the bottom one is for Android Pay. The two also function as volume buttons during calls. Supposedly, they can also be mapped to other functions of the user's choosing. The LG Watch Style has no such extra buttons, making it a more standard Android Wear watch.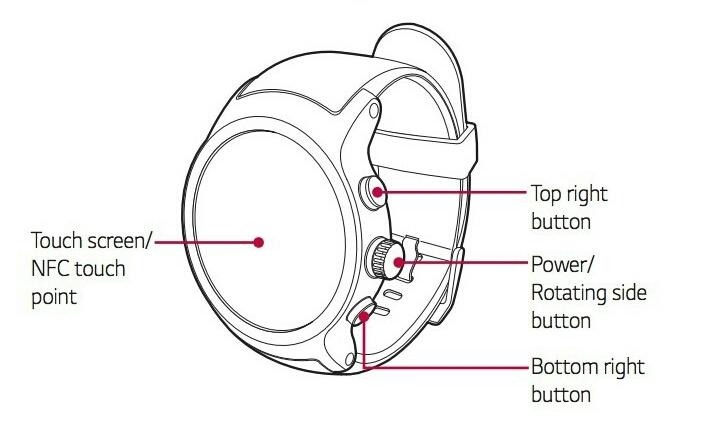 The differences between the two don't end there. While both do support wireless charging, the Sport comes with a cradle while the Style only has a regular flat pad. The Sport is also laden with sensors and features, including LTE support, GPS, Barometer, NFC, and heart rate sensor, all absent on the LG Watch Style. In exchange, the Style will apparently be easier to customize, giving justice to its name.
Although there has been no formal confirmation, Android Wear 2.0, LG Watch Sport, and LG Watch Style are all expected to debut on 8th February. Given the specs and features, the Sport will most likely be the poster boy for the latest Android Wear release, which espouses independence from smartphones. Whether the combination will be enough to lift the smartwatch market remains to be seen when the devices finally hit stores.
LG Watch Sport
LG Watch Style
VIA: Droid Life