LG V40 ThinQ hits FCC, still barely has any leaks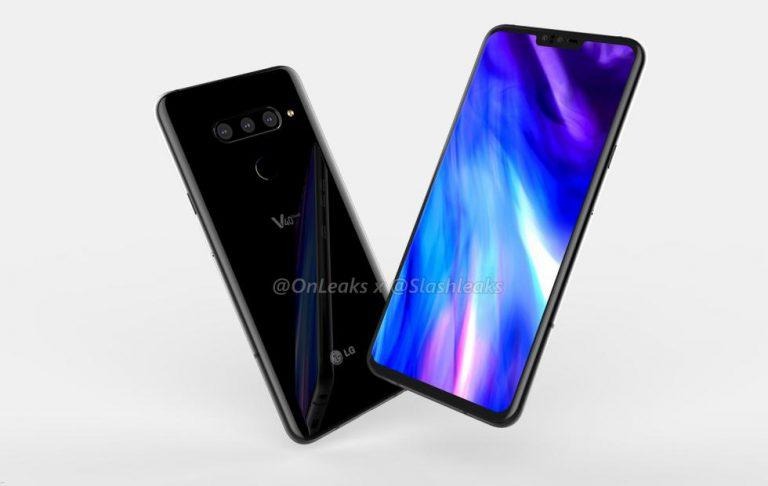 Leaks are really just that, unofficial and often mistaken information about unreleased products. But their existence, and especially their overabundance, may also hint at interest in that upcoming product. If that's the case, then LG's recent smartphones aren't feeling the love. Even the LG V40 ThinQ, with its rumored triple cameras, haven't had much in the way of such leaks. That might not matter because that phone might be arriving soon if this FCC sighting is any indication.
We wish it were a TENAA filing. The Chinese agency often has more details to spill about upcoming smartphones. Not that it will be of much practical use for the US market, especially if there are differences in models. That said, landing on the FCC does at least imply one thing: the LG V40 ThinQ is near.
FCC filings do a good job of hiding such juicy tidbits and companies have learned to even block out telling parts of images. So we're left to rely on the little that we do know about LG's late 2018 flagship.
That mostly has to do with the design of the phone and its cameras. Unlike its predecessor, the LG V40 will fully embrace the notch, giving LG fans no other option but to do so as well. Perhaps the most interesting part is its triple cameras, perhaps the first (at least in a major brand) since the Huawei P20 Pro.
It remains to be seen if those will be enough to drum up interest in LG's flagships. The company faces a tough challenge in keeping its spot in the market, despite rather commendable products. Its past hardware problems and slow software updates haven't been good for its reputation. And while its audio prowess is well-known, it has failed to leave a lasting impression in other aspects.