LG V40 ThinQ DxOmark Camera Score Spells Trouble For The Company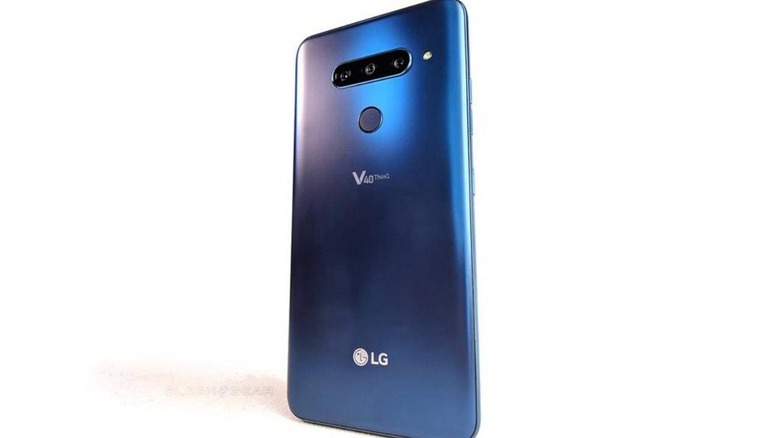 The folks over at DxOMark are now quite famous for their smartphone camera benchmarks that cover quite a wide range of brands. Noticeably missing from those reviews, however, are LG's flagships. To date, at least with its new-ish grading system, there are only three LG smartphones on its list. And the latest it has reviewed, the LG V40 ThinQ from late last year, doesn't exactly inspire confidence in the brand.
The V40 ThinQ is LG's first triple camera phone though it advertised it as a five-camera phone. That was just marketing smoke and mirrors, though, since two of those five are on the front. LG put together a 16 megapixel ultra-wide camera, a 12 megapixel main camera, and a 12 megapixel telephoto camera on the back and the best that DxOMark could say about it was that it was an improvement over the LG G7 ThinQ before it.DxOMark's rating of LG's late 2018 flagship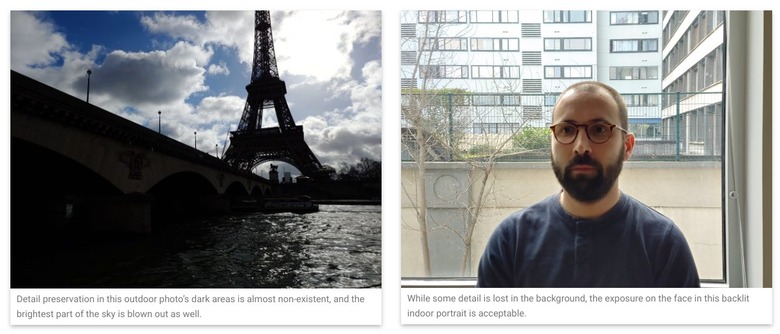 The phone does do well when it comes to exposure and color in well-lit environments but trips over scenes where there is high contrast or the subject is backlit. It also performs well in those areas when it comes to video recording but autofocus instability and stabilization inadequacy gave it a rather low score on that front.
Despite the multiple cameras that included a telephoto lens, the LG V40 ThinQ also gave mediocre if not disappointing results. Having 2x zoom is definitely an improvement over the LG G7 ThinQ from early 2018 but it also produced over-sharpened details and halos. Bokeh simulation was similarly inconsistent, resulting in erroneous blurs on some edges.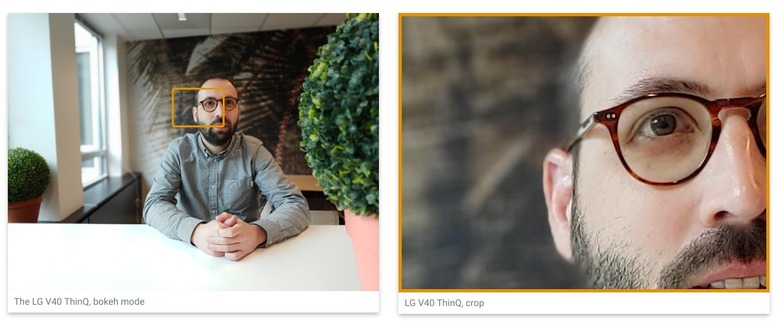 With a total score of 93, the LG V40 ThinQ ranks way past the top 10, not counting the ties. Although it has yet to review the LG G8 ThinQ, hopefully soon, DxOMark's rating of LG's late 2018 flagship doesn't speak well of the company's ability to catch up with its peers in that department.