LG V30 to make a big change for a new feature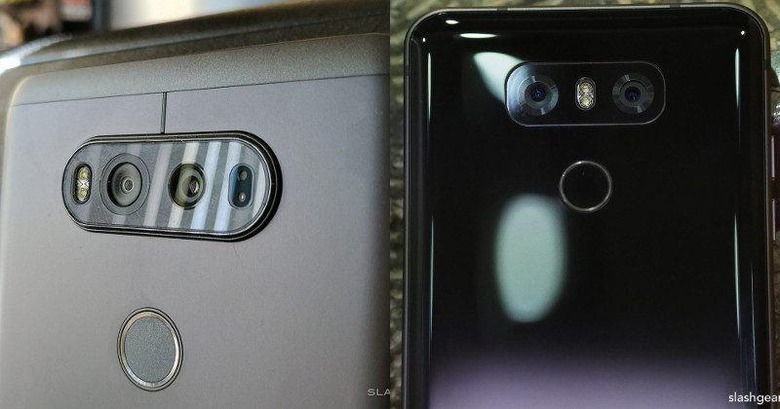 Wireless charging isn't exactly new but very few, like Samsung, make it a must-have for their flagship products. Things might soon change, however, if the iPhone 8 does end up having such a feature. LG is also jumping on board with its upcoming flagship. The LG V30, which may break cover as early as August, is now tipped to switch to a glass back in order to support wireless charging. While that does seem like good news, it could raise some questions as well.
It's amusing how quickly LG can change its tune to match the latest trends. With the LG V20, the company was singing high praise of how it was able to pull off an all-metal back while still making it removable. Now it seems it will be singing high praise of its glass back design, similar to that of the LG G6.
There's really no way around it. If one wants to add wireless charging, that's the only way to do it. At least until the day it's possible to have wireless charging and a full metal body, something Qualcomm was once rumored to have accomplished. The G6 is LG's first to sport the feature and it stands to reason that the V30 would follow suit.
The question is whether the LG V30 would also follow the unfair distribution of the feature just like the G6. Wireless charging is only available for G6 models in the US, almost like a consolation for the fact that these models don't have the Quad DAC hardware that Korean models have. LG "corrected" that with the LG G6+, though availability of this higher end model is still undisclosed.
Other than that already substantial change, little else is known about the LG V30. Much will remain the same, like dual cameras and rear fingerprint scanner. Whether it will offer more than just a second screen as a differentiating factor is something we won't have to wait long to find out.
VIA: @OnLeaks