LG V30 launches in Korea, rest of the world to follow soon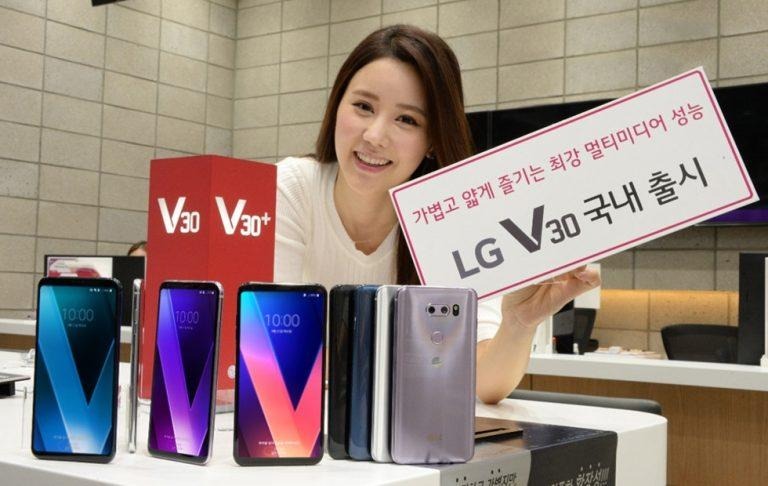 Samsung and Apple have had their time in the spotlight, and, soon, it will be LG's turn. The manufacturer has just proudly announced that the LG V30 will be starting to ship in Korea this week. As great as that sounds for that market, it does also mean that the V30's global trek will also be starting really soon. And given the praise it garnered at IFA 2017, the V30 could give its rivals, especially Samsung and Apple, a run for their money.
LG may have finally gotten its formula right. The V30 has a beautiful bezel-less design that curves the glass but not the screen, prevent accidental palm touches. Unlike the G6, it sports true 2017 premium specs. And it has stepped up its audio game with all the output and recording technologies it could muster.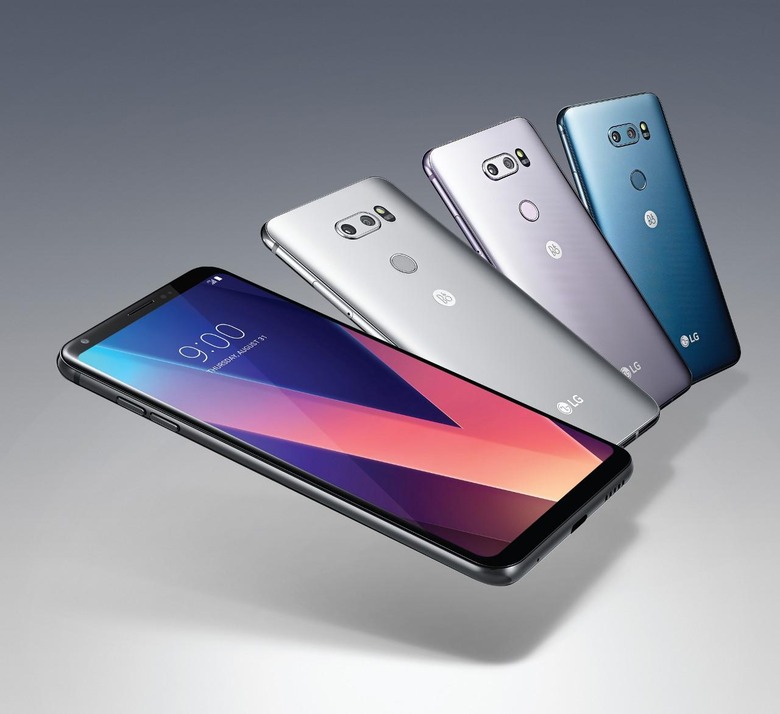 But perhaps its biggest strength, and also its biggest challenge, is in the area of mobile photography. With Samsung now in the dual camera arena, LG definitely needs to prove that the V30's cameras are top of the line. Better than Samsung, better than Apple, and even better than Google or HTC.
On paper, the V30 definitely does seem to have it in the bag. Its use of the so far largest f/1.6 aperture and "Crystal Clear" glass lens, plus camera software designed with cinematographers in mind, will help endear it to mobile photographers' hearts. At least based on early review units, it does seem to deliver on that as well.
The LG V30 is also easily one of the most affordable 2017 flagships around (save for the OnePlus 5). Although it costs 949,300 KRW ($840) back home, US prices tend to be a lot lower. But even at $840, that's still significantly lower than a Galaxy Note 8 or an iPhone X. With global rollout set to begin soon, it's going to be a rat race to see who among this year's top smartphones will get the most sales.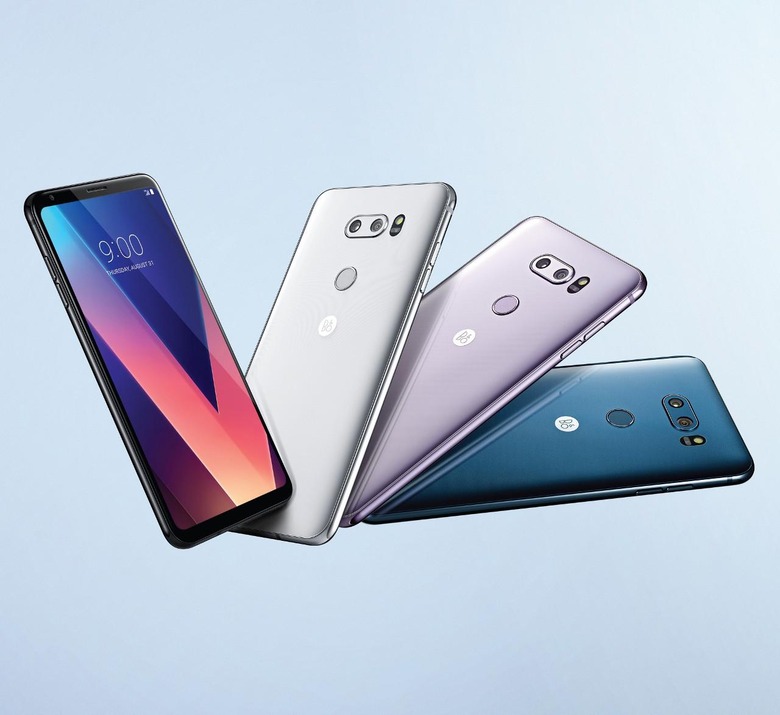 SOURCE: LG