What is it with smartphone makers these days and their asymmetrical designs? First Samsung designs a Galaxy Tab S3 bottom edge with uneven holes and then it will supposedly follow it up with a Galaxy Note 8 whose fingerprint scanner has been shoved way off to one side. Now it seems that the LG V30's back will have a somewhat unbalanced design as well. At least based on images of cases for the soon to be announced smartphone made by accessory maker Ringke.
No, the fingerprint sensor is fortunately still smack in the middle, so LG hasn't exactly lost its mind. The cameras, too, are more or less center, as center as you can put them given there are two of them side by side. What's different is that everything else has been pushed to only one side, the right side.
For reference, the LG V20, which also featured dual cameras, sported a more balanced look. It split the Dual LED flash from the other sensors and flanked the cameras in between as shown below. It remains to be seen what has changed or why, those all the pieces are still there. The only noticeable difference is that the LED is now a single larger circle.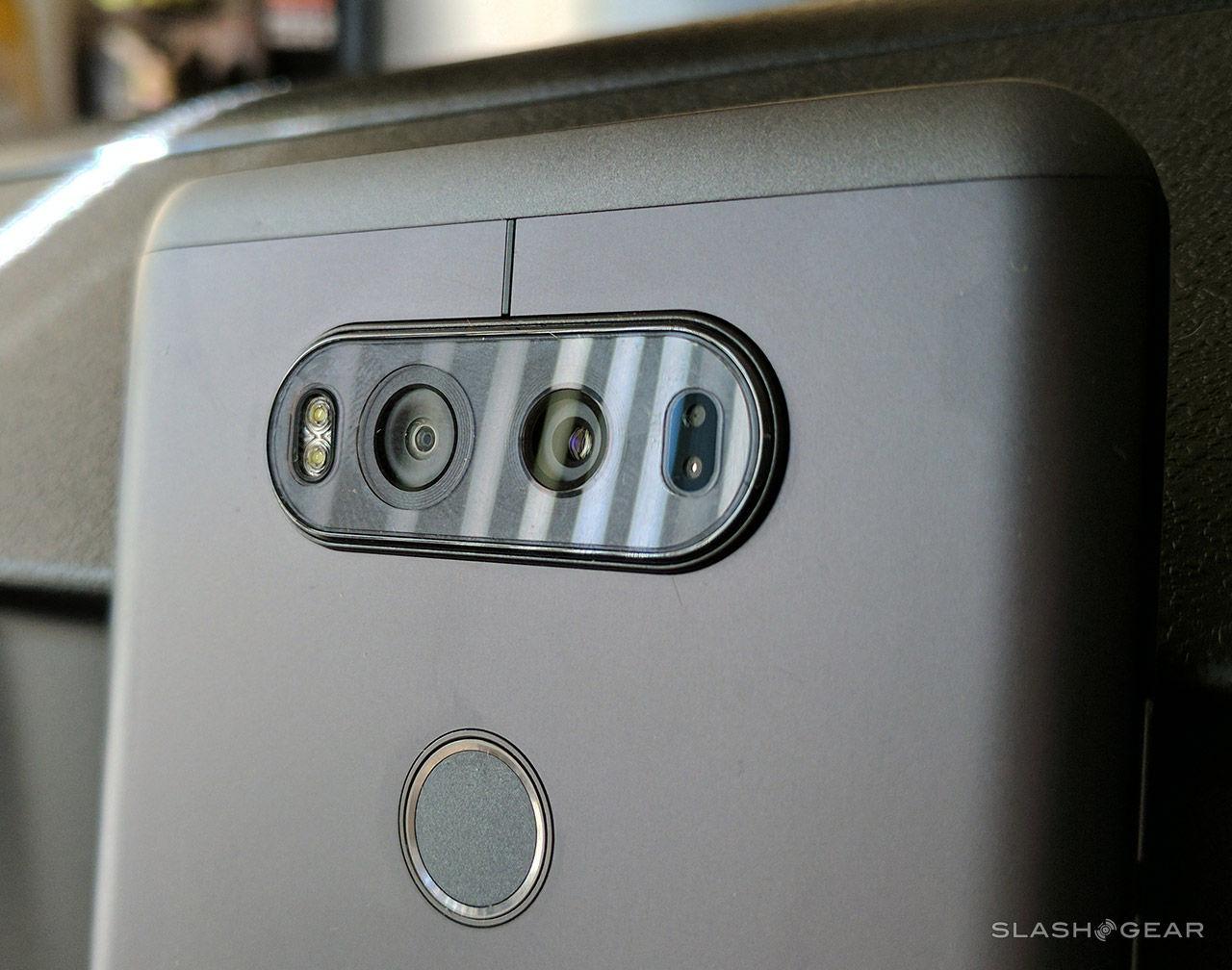 The Ringke cases also hint, but not exactly confirm, how the LG V30 will no longer have a removable back, supposedly in exchange for getting wireless charging features. The cases are now available for purchase from MobileFun, though that doesn't exactly speak to its accuracy.
The LG V30 is the company's "play it safe" entry into the 2017 smartphone market, practically a bigger and beefier LG G6. A Snapdragon 835 processor, 4 GB RAM, and an 18:9 FullVision Display, are just some of the expected specs for this phone. Also expected, however, is the removal of its signature Second Screen. LG is holding its pre-IFA press conference on August 31 and it has left little to the imagination that it will be all about the LG V30.
VIA: @DforDesign