LG unveils four new LED projectors for 2015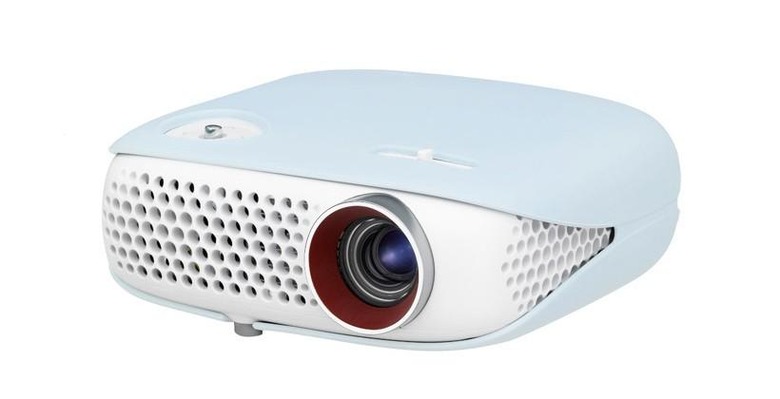 Projectors have a bunch of uses from allowing the user to show presentations at the office to a large group of people, to allowing you to watch movies and TV shows on a huge screen at home. One downside to projectors with traditional light bulbs inside is that the bulbs are expensive and have a shorter lifespan than you might think. LED projectors on the other hand have very long bulb life.
LG has unveiled its new 2015 LED projector line up that is packed with four different models. The top of the line in the series is the LG Portable LED Projector PF1500 selling for $999.99. It has a native resolution of 1920 x 1080 and 1400 lumens of brightness. It can throw an image up to 120-inches.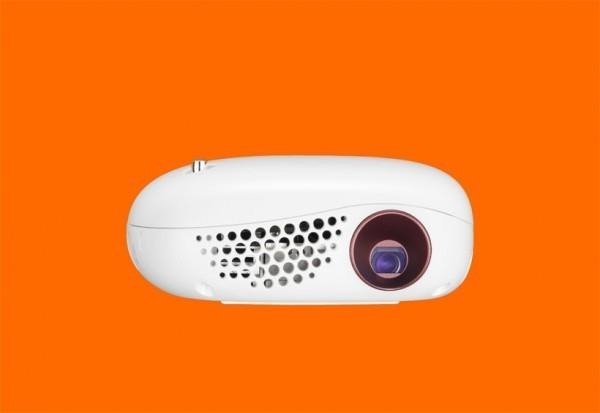 The next projector is the Compact Smart Minibeam Projector PW800 selling for $599.99., Native resolution is 1280 x 800 with 800 lumens of brightness. It can throw an image up to 100-inches. The Minibeam LED PH300 sells for $449.99 and can throw a 100-inch 1280 x 720 image with 300 lumens of brightness.
The last projectors is the Minibeam Nano PV140G selling for $349.99. This projector has a resolution of 854 x 480 and 100 lumens of brightness. The internal battery is good for up to two hours and it measures in at 4.25" x 4" x 1.7". All projectors have a 30,000-hour lifespan for the bulbs.
SOURCE: LG