Productivity gurus these days advise people not to multi-task, but some users just can't live without having multiple windows side by side. Most of the time, that requires going through the hassle of setting up multiple monitors. LG, however, insists you shouldn' t have to. Not if you get one of the two Curved UltraWide monitors it will be showing off next month, promising you all the space you need for both productivity and entertainment.
You could probably say that LG has gone overboard with the wide monitors, but this is totally nothing new. Neither is a curved ultrawide monitor, for that matter. It is, after all, pretty much the only logical conclusion to the curved and wide screens that have previously saturated the TV and monitor markets.

The new LG 49WL95 is no small monitor. Never mind the 49-inch diagonal size. With a 32:9 aspect ratio, the 5120×1440 would look like having two 27-inch QHD monitors glued side by side. You'll obviously need an ultrawide desk for it.
While it's perfect for professions that need to have two or more windows open and always visible, the 49WL95 has another trick up its sleeves. You don't even need to stick to one source. With Picture-in-Picture, you can have the same seamless effect from multiple video sources.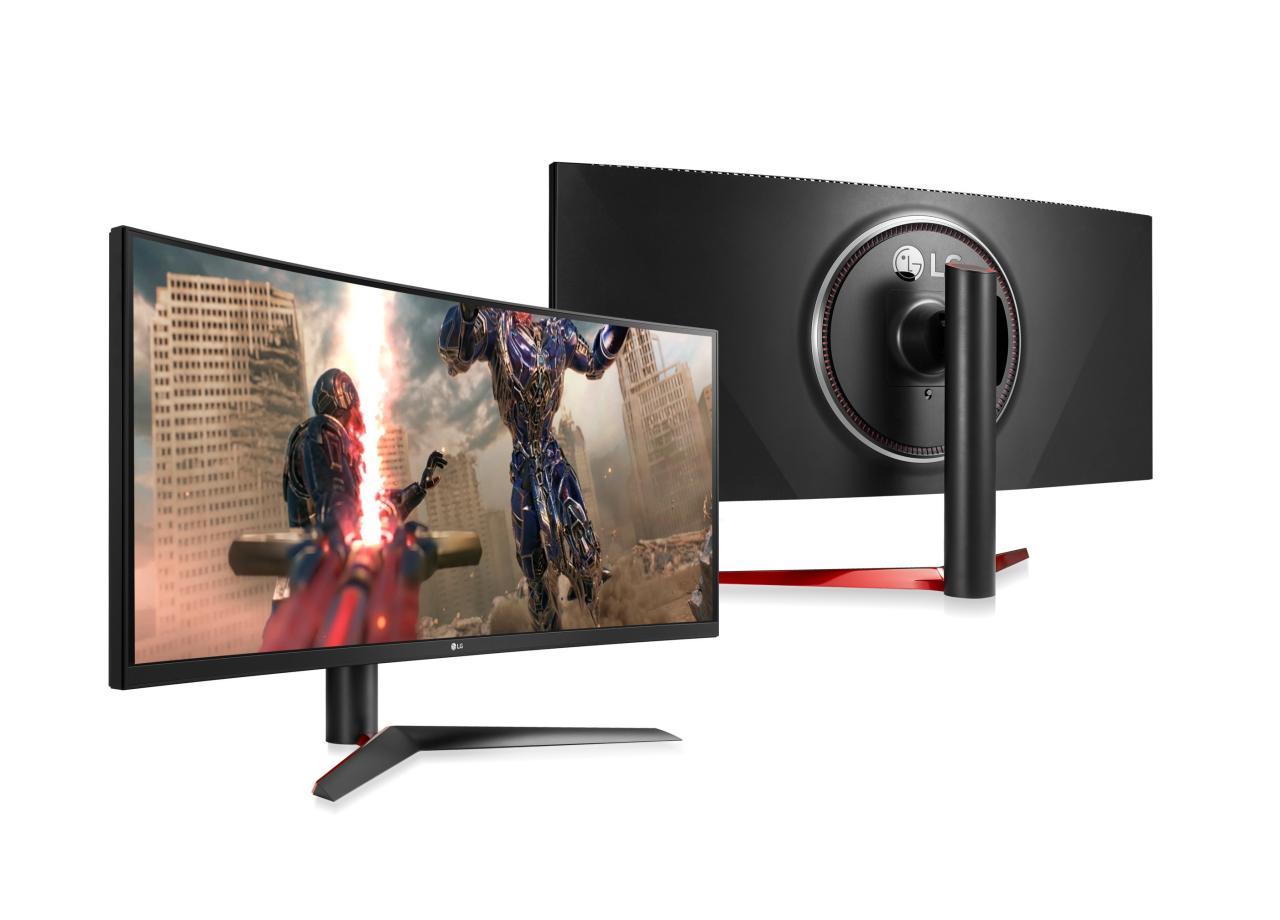 Although not as ultrawide, the 38-inch 21:9 UltraGear 38GL950G is still wider than your average gaming monitor. And unlike your average gaming monitor, it still manages to boast of 144 Hz refresh rate, NVIDIA G-SYNC, and 98% DCI-P3 color gamut. Both monitors will be flaunting their pixels as the LG Booth at CES 2019 from January 8 to 11, 2019.