LG UltraFine 27" 5K and 24" 4K Monitors are also made for iPad Pros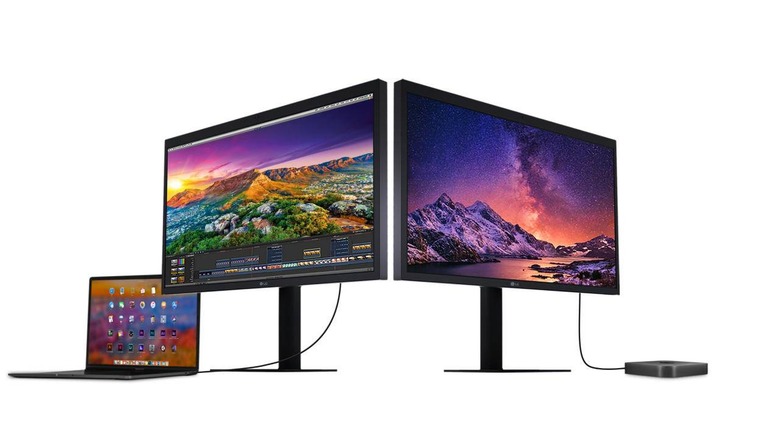 Monitors are often used primarily for desktop and sometimes for laptops. But with the introduction of a USB-C port on the iPad Pros, all of Apple's computing devices save for the iPhones are now directly capable of putting their outputs on an external display. That's why LG is now putting out new UltraFine Displays that are of course usable on any other computer but are advertised specifically for Macs and iPads.
LG bills the 27-inch UltraFine 5K specifically for creative workers. With support for the P3 wide color gamut and with 500 nits of brightness, the Display promises to deliver the quality needed by photographers and videographers when editing or reviewing their work. But to support that workflow even further, the UltraFine 5K even has a built-in webcam, microphone, and stereo speakers.
The LG UltraFine 5K is compatible with macOS and iOS devices but you don't have to wait for the latest release coming in two months for that. macOS Mojave 10.14.6 and iOS 12.4 are the base requirements. For MacBook Pros with Touch Bar, the monitors also offer the convenience of adjusting brightness and volume from the Touch Bar. Macs can take advantage of the built in ambient sensor on the monitor to adjust the brightness automatically.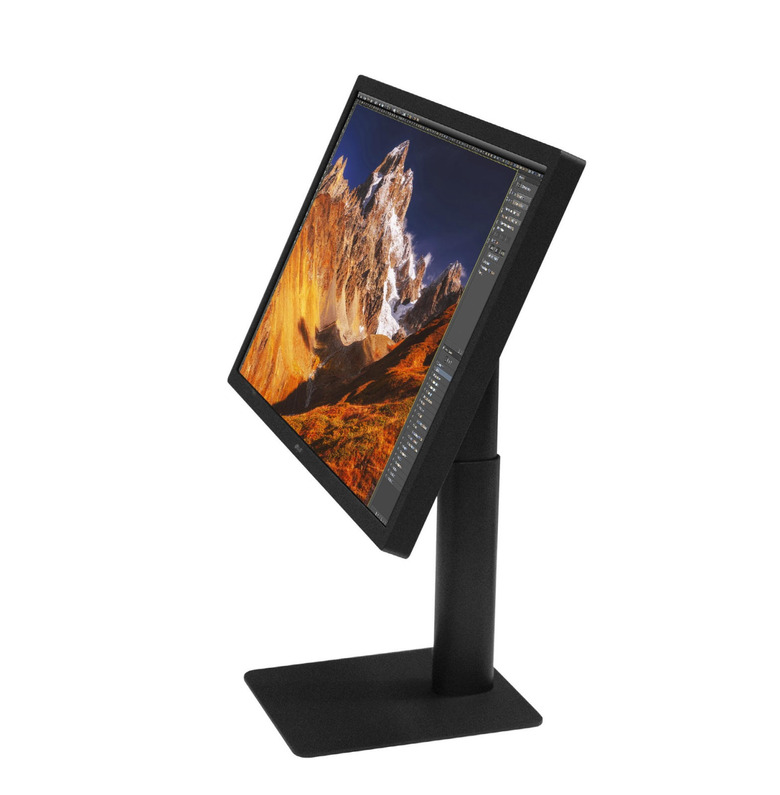 The 23.7-inch 4K monitor, on the other hand, boasts of Thunderbolt 3 ports that make it easier to daisy chain compatible devices. Or, as LG suggests, connecting to UltraFine 4K monitors on the same Mac. The smaller Display is no pushover, though, with the same P3 wide color gamut and 500-nit brightness.
The LG UltraFine 5K with model number 27MD5KL is now available from the Apple store. No word yet on on the availability of the UltraFine 4K Display 24MD4KL is still unannounced.