LG to unveil new E91 and D237IPS computer monitors at IFA 2011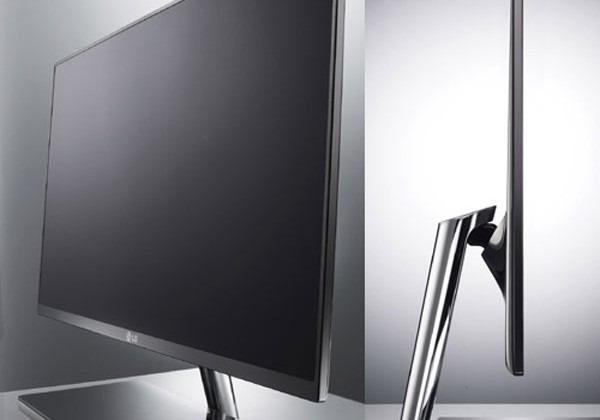 IFA 2011 will kick off in Berlin very soon and at the show LG will be unveiling a pair of new LCDs including the E91 and the D237IPS LCD screens. The E91 is very thin at 7.2mm thick taking up as little space as possible on the desk. The bezel of the screen is 4.35mm thick giving the screen a slick and almost borderless style. The display also uses hanger type stand to allow for precise adjustment for viewing angles when using the screen.
The other display is the D237IPS using the LG Film Pattern Retarder 3D display tech on an IPS panel. The IPS panel tech is able to offer a clearer and brighter 3D image than other panel tech available. The screen is Flicker-Free certified by TUV and Intertek to reduce dizziness and headaches associated with the screen producing flicker.
Hard specs for the E91 display include a 23-inch size, 1920 x 1080 resolution, and a contrast ratio of 10M:1. The D237IPS has a color depth of 16.7M colors, 1920 x 1080 resolution, and the same 23-inch panel size. It has 250-nits brightness in 2D mode and 100-nits in 3D mode. The contrast ratio of the screen is 5M:1. Pricing and availability details are unknown at this time.
[via LG]