LG to introduce TVs with quantum dot technology at CES 2015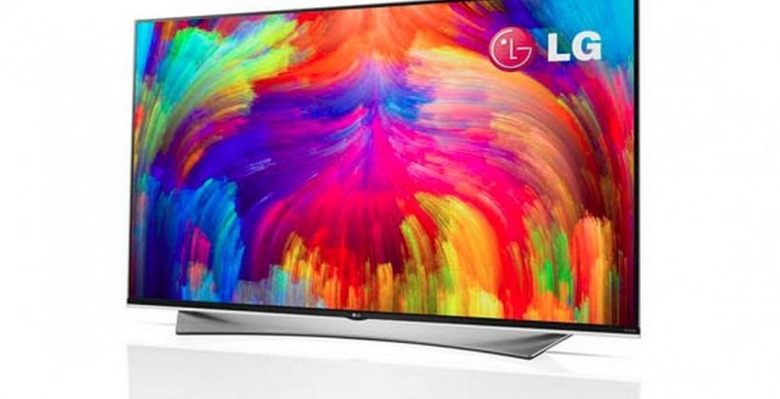 LG Electronics has announced plans to reveal a new 4k Ultra HD television using quantum dot technology at CES 2015. By incorporating the new technology, LG says its new televisions give consumers a wider color palette than previously available, as well as better color saturation in comparison to ordinary LCD televisions. In addition, the new televisions using quantum dot technology will be available some time in 2015. Says LG's In-kyu Lee, "Quantum dot's vibrant and vivid color reproduction capabilities brings LG's LCD TVs to the next level when it comes to picture quality."
Though LG won't be debuting the televisions until next month, it has dropped some details on the technology itself, saying that the use of quantum dot technology gives the displays a color gamut that is "extremely wide", which positions it well for use with 4k-resolution video content.
Says LG, quantum dot technology works using nano crystals ranging from 2 to 10 nanometers in size. With this, every dot emits a color based on its size, and a quantum dots film placed over the LCD's backlight boosts both the brightness level and the reproduction rate, enhancing the image.
The IPS panels used by LG receive over a 30-percent increase in color reproduction with the use of a quantum dot film (compared to ordinary LED and LCD televisions). Furthermore, says LG, its TVs with this tech are environmentally friendly, and do not contain toxic heavy metals.
As always, we'll be on the ground at CES 2015 next month where we'll get all the details live. Stay tuned!
SOURCE: LG Newsroom