LG Smart Lamp Takes On Hue With Bluetooth Bulb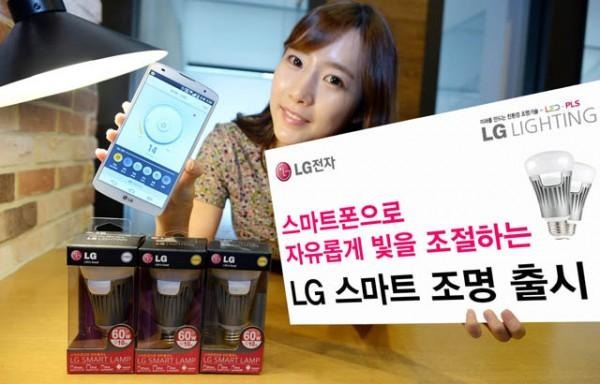 LG has revealed its first smart bulb, the LG Smart Lamp, a low-wattage bulb that is said to be 80% more efficient than typical incandescent bulbs. However, while frugality is nice, the main highlight is its compatibility with Android and iOS devices. What this means is that you can control many aspects and features of this bulb via an app on your device.
The LG Smart Lamp works with Android version 4.3 and higher or iOS version 6.0 and up, and connects via Bluetooth. Apparently if you light the bulb for an average of five hours a day, it will last you for around a decade.
The obvious big-name in remote control lighting right now is Philips' hue, there's one clear difference between that and LG's first wireless bulb: how it connects. Hue requires a ZigBee base station, rather than connecting directly to a phone via Bluetooth, unlike LG's system and the Lumen TL800 we reviewed back in January.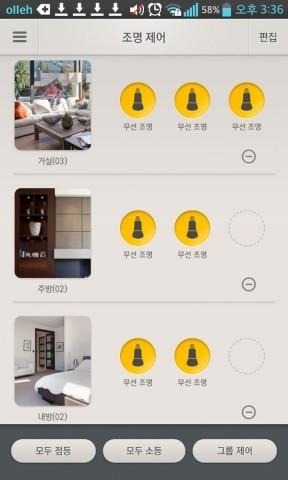 The advantage of the app control is that you can control basic features like dimming the light or turning them on or off. There are also several interesting modes to the bulb, for example there is a Security Mode and Play Mode. In the Security Mode, the bulb behaves as if the owner of the home is turning it on, even though they may be away. A specified area lights up at a specified time, and this can be set up throughout the house.
In the Play Mode, the lights adjust the brightness to suit the mood and beat of the songs being played. For example, if the music is upbeat and peppy, LG Smart Lamp will recreate a party atmosphere; blinking lights an all.
The only hitch for now is that the Play Mode is available only the Android devices. Folks with iOS will have to wait.
Another important feature is that the lights tend flash when you are receiving an incoming call; this is very helpful when you've forgotten to get your phone out of the bag. No excuses for missing a call! The bulbs will retail at about $32 each or 35,000 won, though there is news on when – or if – it will be available Stateside.
VIA Android Central