LG Phoenix 3 coming to AT&T GoPhone this week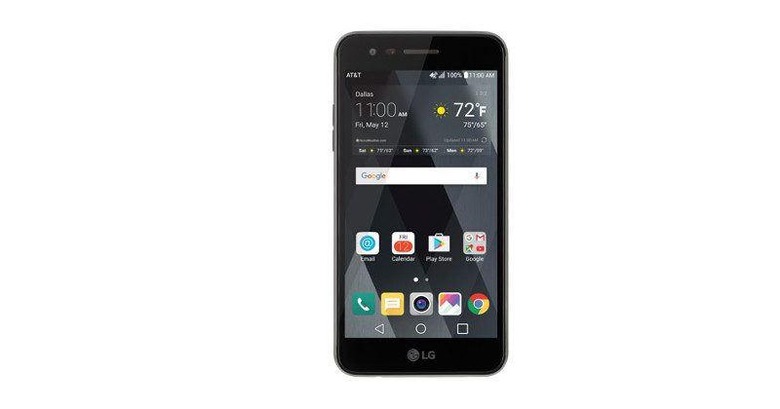 Not everyone needs or even wants a fully-featured, not to mention super expensive smartphone. Not everyone even needs all the perks of a postpaid plan, some of which may go unused despite being paid for. Some will settle for a "back to basics", no nonsense smartphone and a super affordable prepaid subscription and be happy with it. For that class of customers, AT&T has its GoPhone offering, which will soon welcome the LG Phoenix 3 to its roster of prepaid devices.
No QHD, not even HD, screen. No dual cameras. No fancy features that weigh your phone down, not to mention your wallet. What you get, instead, is a solid LG smartphone that won't get in your way but still offer you the conveniences that Android has to offer.
AT&T is being coy on the specs, but it mentions that the LG Phoenix 3 runs on a quad-core processor and has 16 GB of storage. Front and back cameras both have equal 5 megapixel sensors. Given those middling specs, the 2,500 mAh battery is sure to last you a day. Curiously, AT&T says that the Phoneix 3's 5-inch screen only has a FWVGA resolution, which is odd considering the Phoenix 2 before it at least had HD.
That said, the LG Phoenix 3 will launch for a lot less lower than when the Phoenix 2 launched last year. Starting March 10, Friday, AT&T GoPhone subscribers can get the smartphone for only $79.99, whether online or in one of the 2,500 stores and retailers around the US.
SOURCE: AT&T