LG Optimus True HD LTE official in Germany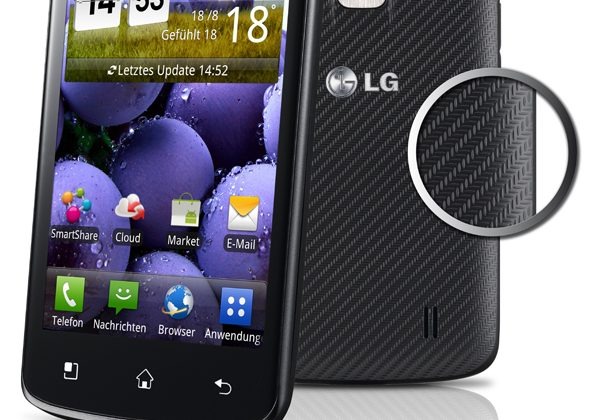 The LG Optimus LTE P936 made a suitably leaky appearance last month which seemed to be bound for Europe, and now LG has confirmed it. The company will be bringing the handset to German carriers as the LG Optimus True HD LTE. Why "True HD"? The 720p screen on the phone uses a full RGB matrix unlike current AMOLED 720p screens which use a PenTile matrix. LG hammered this point home back at CES 2012 for the LG Spectrum, and looks like the marketing isn't letting up even for this variant.
Specifications are the same as what we've seen on the LG Spectrum and LG Nitro HD: a 4.5-inch LCD screen with a 720p IPS display, 1.5Ghz dual-core processor, 1GB of RAM, eight megapixel camera, and 1.3 megapixel front facing camera. Unfortunately, Gingerbread will greet you when you power up the phone, but hopefully Ice Cream Sandwich will make an appearance. Those in Germany lucky enough to receive an LTE signal will be able to enjoy the super fast speeds too.
While LG has announced the handset, the company hasn't said which German carriers will be offering the phone, or given detailed pricing either. O2, T-Mobile, and Vodafone all offer LTE services in Germany, so until one of them speaks up, we recommend you furiously refresh each website.
[via Unwired View]