LG needs more than fast software updates: What users really want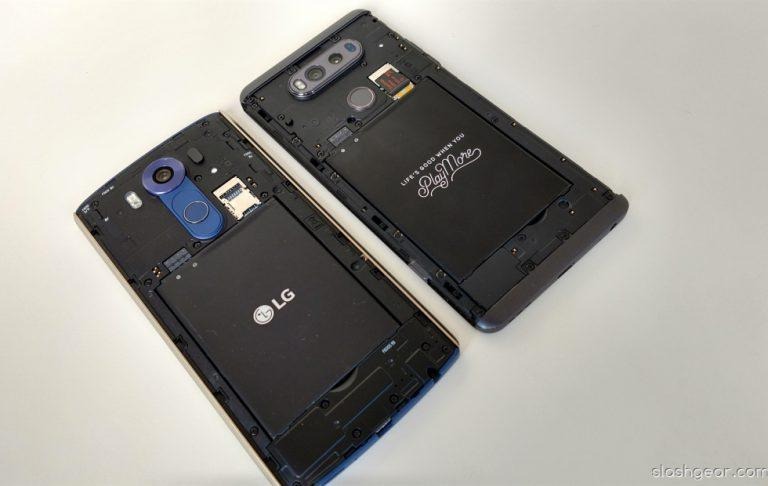 Given its relationship with Google over three Nexus phones as well as its past track record, you'd think LG was one of the better Android OEMs when it came to software updates. That's why it was a bit surprising to see it get a failing grade in Computer World's Oreo upgrade report card, and that was just for the latest Android release. LG has just announced a strategy that will thankfully remedy that situation but it will need more than just timely updates to salvage its smartphone business.
LG's phones are in limbo. While not exactly in the red like HTC, it's also not raking in the dough like its competitors either. It does suffer almost the same perplexing problem as HTC. Its flagships are positively received by critics and reviewers, but those fail to translate to positive sales numbers.
LG seems to think one of the reasons for that is its slow software update process. It wasn't always the case, though. At one point in time, it was quick to push out the latest Android versions. Over time, however, its strategy became more obvious. It was indeed quick to announce being the first to push an update or use a new Android release in a new phone. But beyond that first rollout, there is only silence, waiting, and disappointment.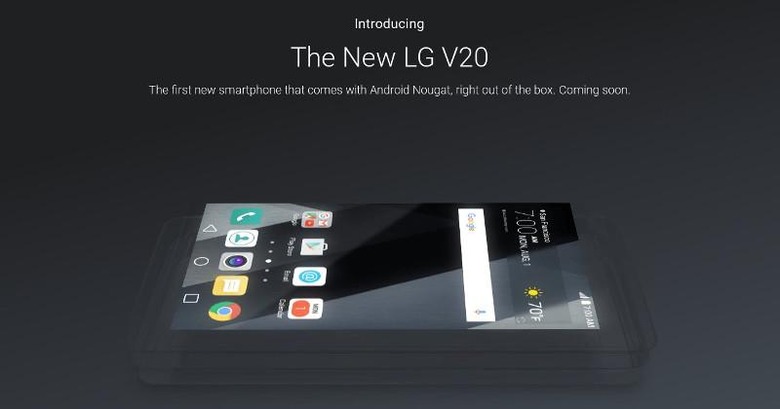 To fix that, LG announced it is opening a Software Upgrade Center in Korea. It's basically a facility that has one and only one job: to speed up the rate of software updates. Getting fast updates is definitely a great thing. LG may have been inspired the glowing reviews of phones like the Essential that is praised for pushing out updates as fast as Google itself. Unfortunately, it's just not enough.
Slow updates isn't LG's only problem and it's definitely not its biggest. If software updates were the only basis of success, Samsung shouldn't have become as big as it is now. LG phones have more problems than that, and the company needs to attack them all at once and post haste.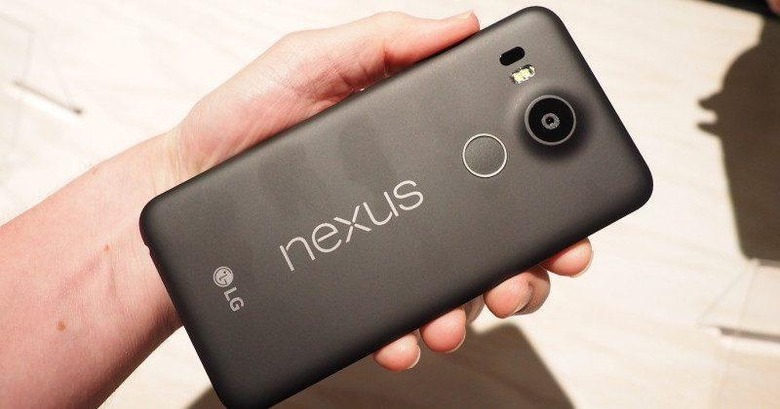 LG devices has recently gained a reputation for instability. Specifically, it seems that every model since 2015 is plagued by a bootloop bug. The number of affected devices is small that it hasn't made big headlines like the Google Pixel 2 XL's issues. But it affected enough users that LG saw itself on the receiving end of a class action suit. Regardless, these cases have taken away a lot of trust from the company's brand.
LG's phones are undoubtedly good but they almost always fail to leave a lasting impression. In a dog-eat-dog smartphone market, it pays to stand out from the crowd, one way or another. In at least two instances it did so successfully, with the rear power and home button on the LG G2 and the 18:9 screen of the LG G6. Unfortunately, it also tried to stand out in less successful ways. The LG G5's modular design is one such example.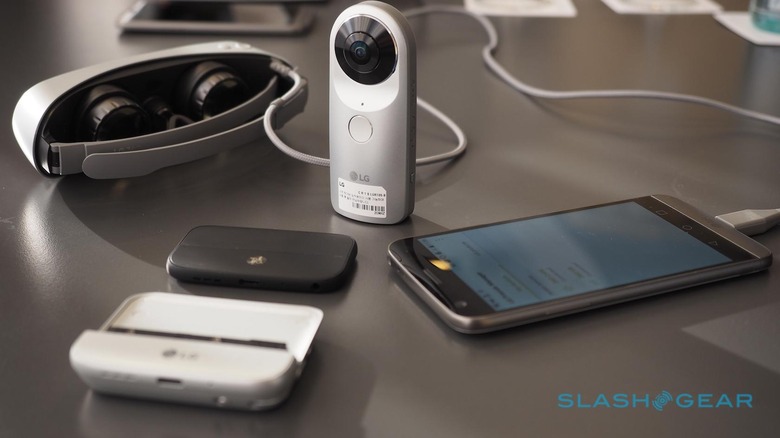 But perhaps most importantly, LG has consistently failed to capitalize on its strengths and successes. Only in a few rare cases, there any continuity between smartphone models, like its focus on high-end audio. It has ditched the second screen, forgotten most of its Q app features, abandoned its modular addons even before they took flight, and given up on a crowd-favorite removable battery. It's almost as if LG simply puts in new features in one model but then changes its mind for the next. While it's definitely free to do so, it doesn't exactly inspire confidence in the company's ability to stick to its guns.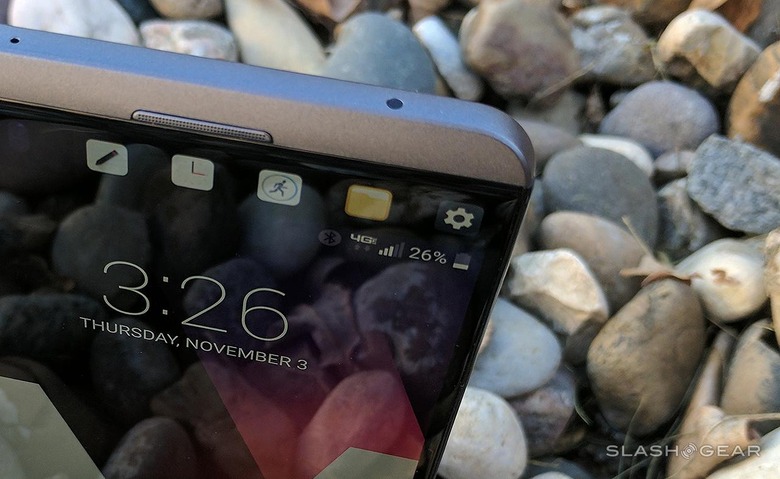 Stability, consistency, and, to an extent, audacity. More than must hardware features, these are the traits that consumers are looking for in a brand. LG's flip-flopping between smartphone models paints a picture of an OEM who could, at any time, change its mind and abandon a feature so quickly. And that's definitely something not many consumers will be willing to bet their digital lives on.