LG LX9900 LED TV Hitting Stores in May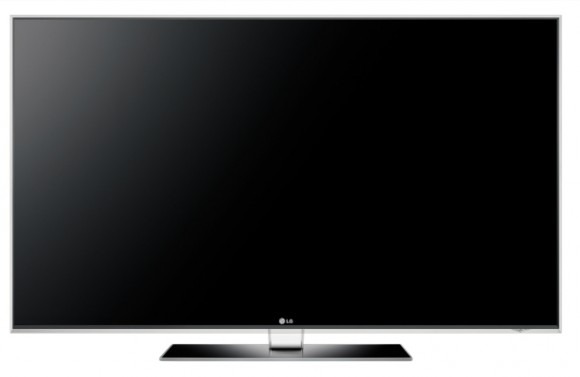 And with it, will come 3D. That's right, we bet you didn't see that coming, right? LG is expanding their current 3D TV portfolio, and hoping that the competition doesn't bog down the selection too much. There are plenty to choose from, but we do have to say that this model from LG looks sleek as all get out, and we wish we could muster the courage (for our wallets) to pick one of these bad boys up.
LG has been pushing out some models of their 3D TV line-up over the last few months to some locations in the UK, mostly pubs, but all of that is about to change. The company is pushing for home use now, so that its customers can enjoy 3D TV in May on the comfort of their couch. The TV (LX9900), coupled with LG's Blu-Ray Disc player (BX580) would make your home movie night just about the best one on the block. Unless, you know, someone down the street has the better surround sound.
The TV will come into variants: 47-inch and 55-inch, and utilize active shutter glasses for the 3D technology. There's also TruMotion 400Khz, 10,000:1 dynamic contrast ratio, Bluetooth, DLNA, wireless AV link. And luckily enough for you, LG wants to make sure that you see their Blu-Ray player right next to the new TV, so they're releasing the player at the same time as the TV. Price wise, while still officially unconfirmed, have been murmured to be about £2500 – £3000 for the 47-inch variation, and £3600 – £4000 for the 55-incher. The Blu-Ray player is said to go for about £350. So, start saving now, or you might miss out on one of the sleekest 3D TVs out there.
[via Pocket-Lint]