LG K20 V and Galaxy J7 V budget phones launch at Verizon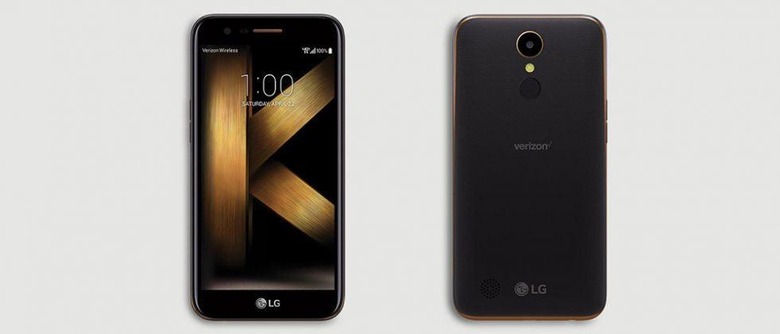 Verizon has launched a pair of budget-tier Android smartphones, the LG K20 V and the Samsung Galaxy J7 V. Both bring moderate features for a budget-tier price, with the Galaxy handset being a slightly higher-end model versus the LG offering. Both models are available to purchase from Big Red now outright or for a monthly price.
The LG K20 V is the cheapest of the two handsets, being offered for either $168 USD outright or for $7/month for 24 months. The carrier is offering those who pick up this handset a $25 credit for the Google Play store or, if they'd prefer, a free 32GB microSD card. There's a one-time $30 activation fee, as well.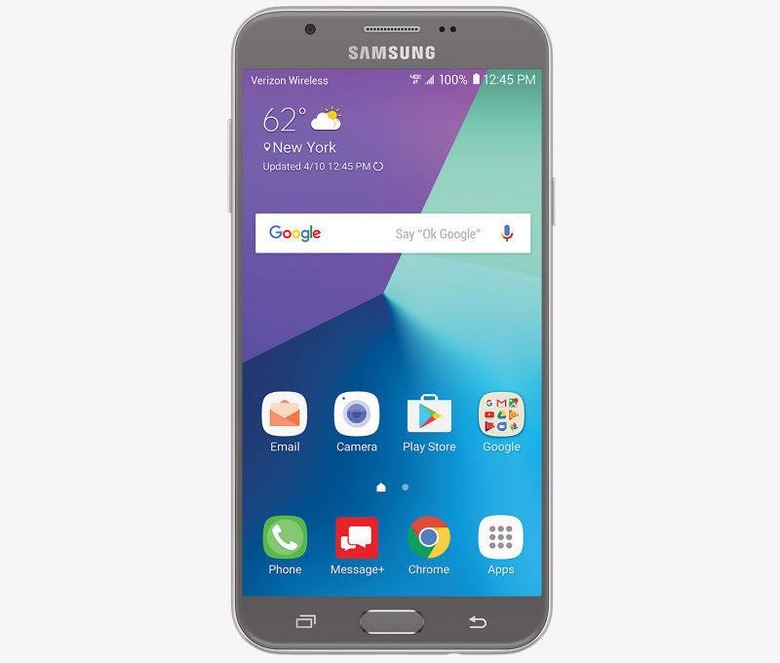 The K20 V features a 5.3-inch 1280 x 720 IPS display alongside 16GB of internal storage and expansion of up to 2TB via a card. There's a user-removable 2800mAh battery, a 13-megapixel rear camera and 5-megapixel front-facing camera, and Android 7.0 Nougat.
The carrier also quietly launched its own variant of the Galaxy J7, a large smartphone with a 5.5-inch 720p display, 16GB of storage and expansion up to 256GB via a microSD card, a rear 8-megapixel camera and front-facing 5-megapixel camera, and a 3300mAh battery with up to 40 hours of usage time. The phone packs an octa-core 2.2GHz processor under the hood.
The Galaxy J7 V is available now for $240 USD outright or $10/month for 24 months.
SOURCE: Verizon Wireless