LG IPS206T, IPS226V, IPS236V & IPS2321P Desktop Monitors Unveiled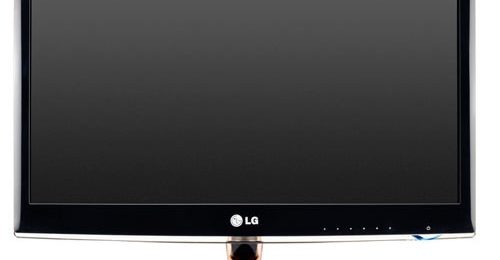 IPS-based displays were made famous by Apple. The viewing angle, as well as the production of crisp colors was one of the reasons the iPad was such a big success. And now LG wants to get in on the IPS goodness. The company has just announced four brand new desktop monitors, all of which are equipped with the display technology. Three of them are designed for the house, while one is meant for the "pro" market.
The IPS206T, IPS226V, and IPS236V models are the ones destined to find their place on someone's desk, tucked nicely away in their home. LG is boasting that despite the remarkably thin size of the monitors, the color clarity and accuracy is top-notch. All of the displays feature a depth of just 0.76 inches, while the power consumption of the models has been dropped to only 27%. The IPS206T spans 20-inches, while the IPS226V is 21.5-inches. The IPS236V and IPS2321P are all set at 23-inches. All of the models feature LED-backlighting, too.
The IPS206T doesn't feature 1080p HD resolution, but the other three do. The latter three also promote a response time of 6ms. Each of the displays feature a dynamic contrast ratio of 5,000,000:1, and a 250cd/m2 brightness. And with the IPS-based displays, you can expect the same 178-degree viewing angle. The three home models are all housed in a black plastic frame, and the stand itself is fixed. However, if you want to swivel, pivot, and tilt your display, than the IPS2321P Pro model will be your choice model. It also features built-in speakers. There isn't any word on pricing or release date, but those details are supposed to break cover soon.
[via Electronista]