LG invite teases V30 unveiling at IFA next month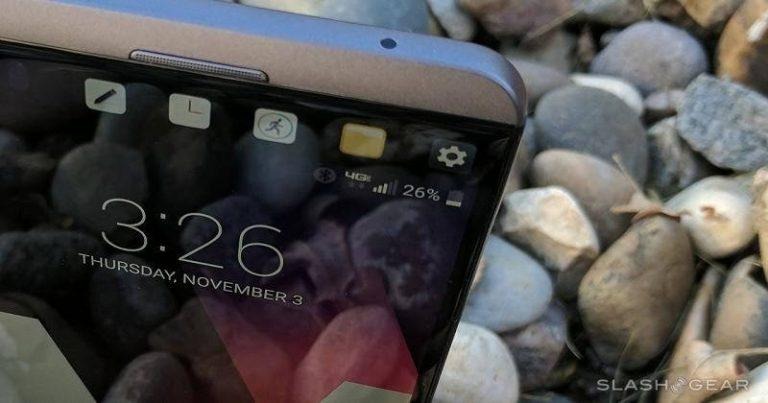 LG is gearing up to announce a new phone next month at IFA in Berlin, and all signs point toward that phone being the anticipated V30 handset. The invite is vague, minimalist but clever enough, presenting the date and time — August 31 at 0900, to be precise — on the home screen of a phone...or, at least, the silhouette of a phone.
Just in case there was any doubt that LG is planning to introduce the V30, it should be noted that the phone's silhouette features a 'wallpaper' showing nothing but a large glowing letter V. Nothing about the phone's design, though, can be discerned from this silhouette, the rounded corners aside — and that assumes we're seeing the V30's actual silhouette and not something merely phone-shaped.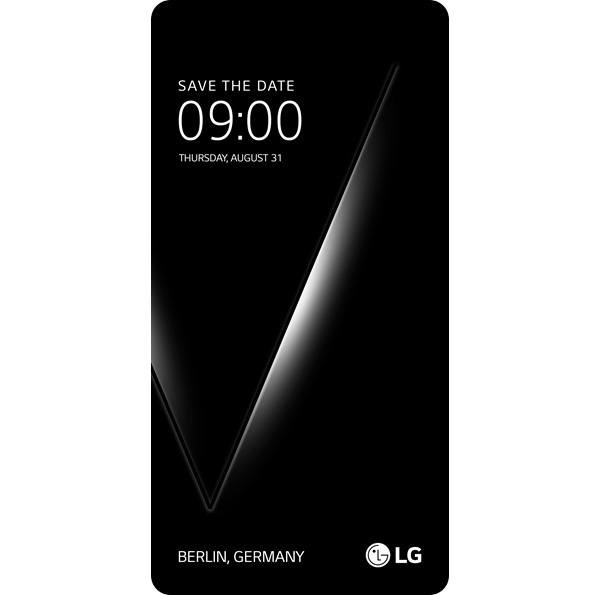 The V30's features aren't yet official, but we've seen enough leaks by now to piece together an idea of what LG may be unveiling. Those rounded corners match recent renders we've seen that allege to reveal the upcoming flagship; it's also likely safe to assume LG will be packing a 4K display into this handset, as the invitation conveniently has a 2880 x 1440 resolution.
No doubt the phone will build upon the V20 model, and if leaks are to be believed, the upcoming flagship will sport many similarities to the LG G6 handset. Anticipated features include dual rear cameras, a long and narrow display, and a Snapdragon 835. Tipsters have also indicated that some things will be changing with the V30, though, such as the eradication of the Second Screen as well as an integrated rather than removable battery.