LG HomeBrew capsule-based system to make beer lovers' dreams come true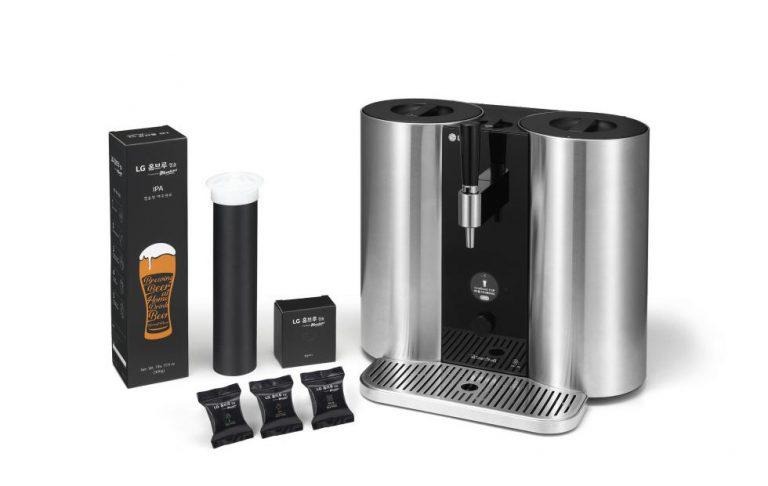 Capsule-based coffee systems like the Nespresso have made special brews and flavors more easily available without getting large, expensive machines. There are some variants of that system for sodas but sadly not for beer. That will all change next year because LG, of all companies is coming out with one at CES 2019. While it will also tie in with its smart home ecosystem, there's really no getting around it. This one is made for the beer lovers who'd rather stay at home.
Of course, connoisseurs will argue that single-use capsule-based system are so far from the real thing they might as well be using instant. Except, there's no instant beer either. Because of the very precise and involved process in creating beer, let alone craft beer, it doesn't come that fast, even for this new LG system. Still, if you want or need a special drink without having to look outside for one, there are very little options available.
The LG HomeBrew automates fermentation, carbonation, aging, serving, and heck even cleaning in just one machine. Simply pop in the capsule, press a button, and just wait to be notified. Each capsule contains malt, yeast, hop oil, and the right flavoring for your craft beer of choice.
Naturally, it's smart too, in more ways than one. It uses intelligent algorithms to compute the right amount of pressure and temperature for brewing. It also uses nothing but hot water to sanitize the system for the next use. Plus, it also has a mobile app that will notify you when your cold brew is ready to drink.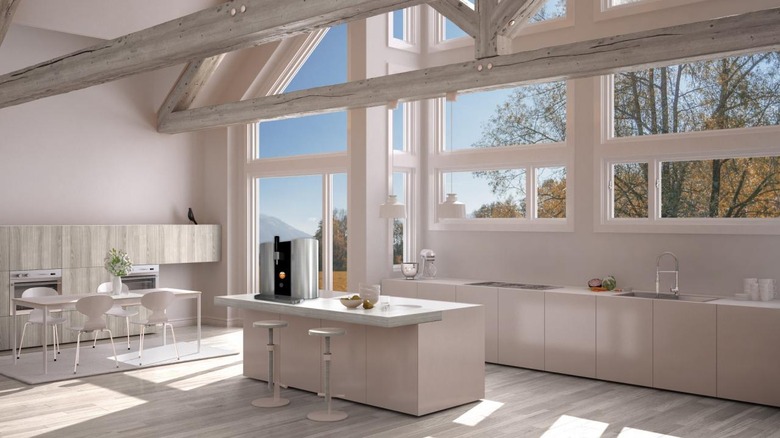 The LG HomeBrew system will offer five flavors at launch, including hoppy American IPA, golden American Pale Ale, full-bodied English Stout, zesty Belgian-style Witbier and dry Czech Pilsner. Depending on the type, it could make five liters in just two weeks. All that's left now is for LG to announce pricing and availability, but not before giving CES 2019 attendees a sip.