LG G8S ThinQ bring Z Camera, Hand ID, and Air Motion to more markets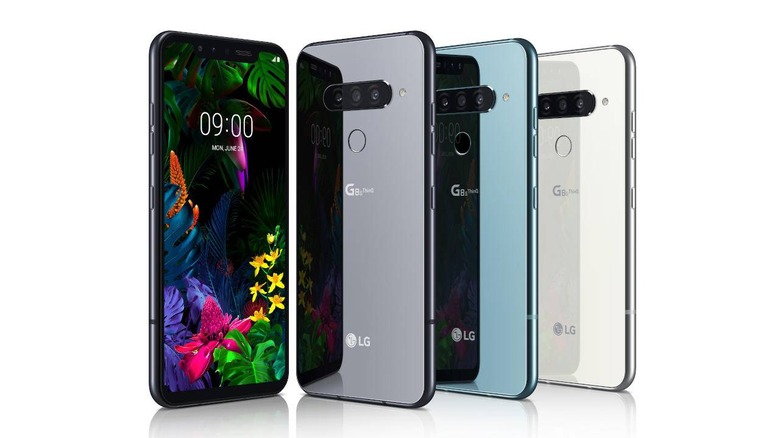 It isn't unusual for LG to milk everything it can out of a new flagship every year but it seems to have ramped down that practice of late. That doesn't mean, however, that it has completely stopped. Just three months after it launched the LG G8 ThinQ comes its first "spin-off"' the LG G8S ThinQ. While LG markets the G8S ThinQ as a more affordable version for the rest of the world, it bears most of the high-end flagship's most important, and most eccentric, features.
If there's one thing that probably defines the LG G8 ThinQ, it would be the "Z Camera", LG's marketing name for its 3D Time-of-Flight camera on the front. Most phones that have that component put it on the back, mostly for AR purposes. By putting it on the front of the LG G8 ThinQ and now the LG G8S ThinQ, the Z Camera can be put to more uses.
There is, of course, the usual face recognition, with the 3D ToF sensor providing a more accurate recreation of the contours of the face. A bit more unusual and perhaps untested is Hand ID, which is able to scan the user's unique circulatory pattern. Finally, there's the hands-free Air Motion that least you make Jedi tricks to control your phone.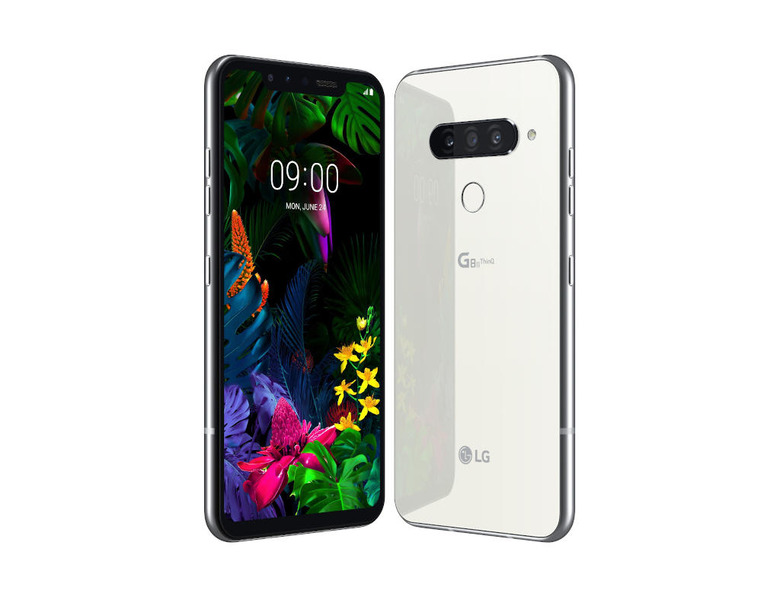 Even in terms of specs, the LG G8S ThinQ doesn't stray too far from its more premium sibling. It even runs on the same Qualcomm Snapdragon 855 processor with 6 GB of RAM and 128 GB of storage. A few key differences is the FHD+ FullVision screen with a notch and the slightly lower resolutions of the triple cameras on its back.
With many features nearly identical, some might wonder why anyone would go for the LG G8 ThinQ at all. That will fall down to the price, which LG hasn't announced. The LG G8S ThinQ will go on sale this month in select markets in Europe, Latin America, Africa, and Middle East.