LG G8 ThinQ could be a breath of fresh air in a storm of changes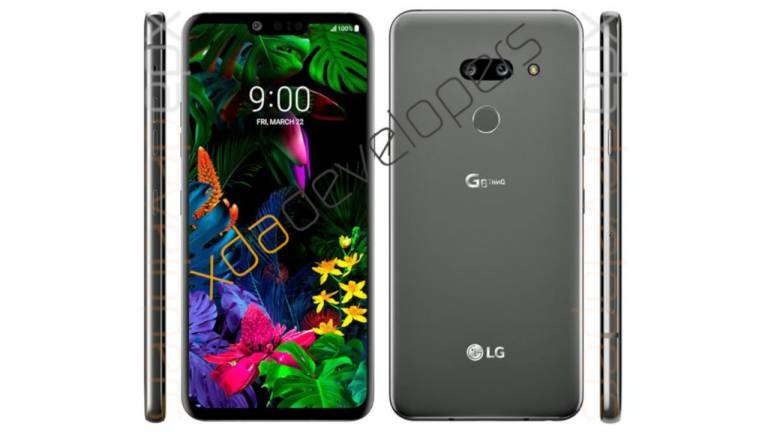 Some are just counting down the days to the next flood of mobile announcements that will make headlines. In seven days, Samsung will make a bit splash with both the Galaxy S10 and its foldable phone. The others will follow a few days later, each with their own gimmick or shiny new feature. The LG G8 ThinQ that we've been hearing and seeing for the past few days, in contrast, seems to lack most if not all of those bells and whistles. In fact, some might even call it boring. And yet the LG G8 ThinQ might very well be the most sensible premium smartphone of 2019.
At this point, the LG G8 ThinQ hasn't even been leaked that much to have a complete overview of what the smartphone will have. Unlike its typical behavior, LG has officially confirmed only one feature for the upcoming smartphone, a 3D time-of-flight camera that will be used for better face recognition, among other things. It could probably also be used for touch-less hand gestures, which LG also teased in passing.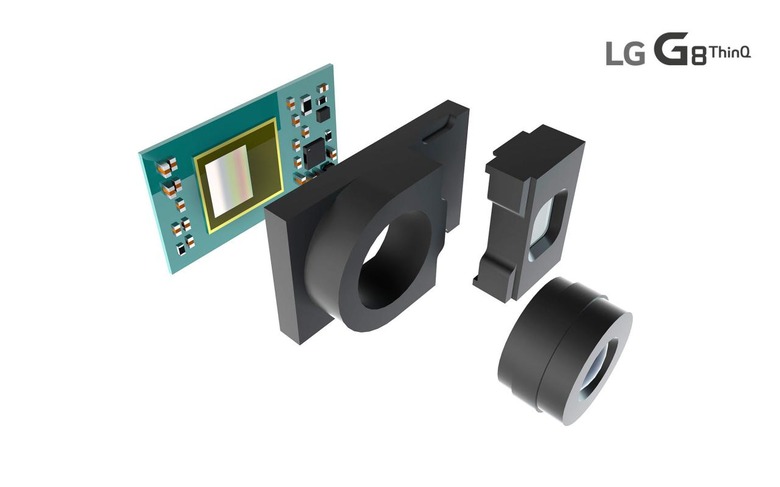 Other than that, the LG G8 ThinQ's hardware is expected to be on the "ordinary" end of the spectrum. Make no mistake, it will most likely have the best of the best this year. That's the Snapdragon 855, with 6 or maybe even 8 GB of RAM, a large bezel-less "FullView" QHD+ screen, possibly its Boombox audio system, and a traditional fingerprint scanner on the back.
What hasn't been mentioned in any leak or speculation is just as telling. No buttonless and seamless all glass design. No dual screens, sliding backs, or elevating cameras. Definitely not a foldable or flexible display. Not even an in-screen fingerprint scanner. Nothing of the features that have been making headlines the past few months.
In fact, the latest leaked renders of the device "confirm" the LG G8 ThinQ's traditional design. Yes, there's a wide notch, but that's ordinary compared to the punch holes that are coming into fashion. There are just two cameras on the back, unlike the minimum of three expected in upcoming flagships. And, most importantly, there's still a headphone jack.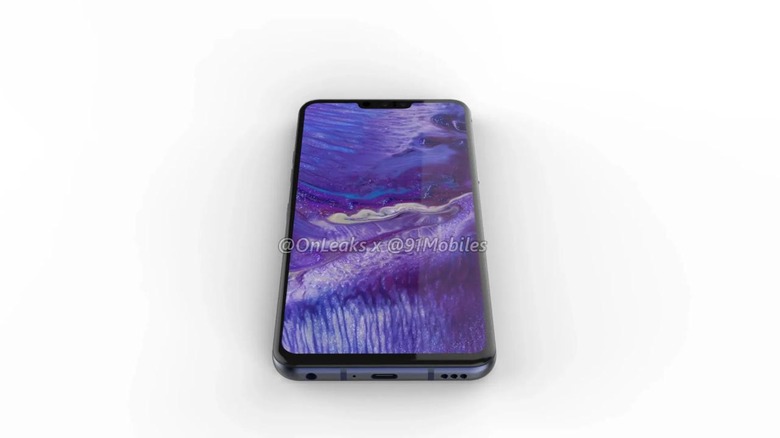 Yes, you might think that all of these actually from the smartphone as far as hype goes. The LG G8 is undoubtedly a marketing challenge for the company whose mobile business continues to be in the red. But think about how smartphones have changed drastically in design and features in the past year or so, from notches to bezels to fingerprint scanners to water carbon cooling systems to all glass bodies. Everything's changing at a fast pace, with companies scrambling to keep the market from plateauing. Everything is passing like a blur and consumers are sometimes left wondering if the latest is really the greatest or if it will remain so in six months.
Fads come and go but LG has always been one to stick to the unchanging essentials. A powerful phone at a more or less affordable price with a clean Android experience, all wrapped in a design that all generations, past and future, will be familiar with. Sure, there is definitely room for improvement, like avoid notorious bootloops or speeding up Android updates. But when everything and everyone is changing at a faster pace than you can keep up with, the LG G8 ThinQ, by virtue of its simplicity, could very well become the stable and unchanging mobile companion many users need.