LG G7 release details confirmed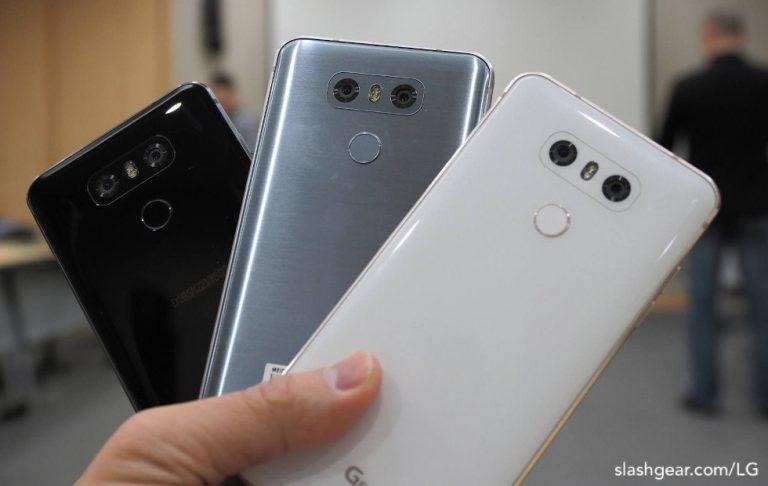 With CES 2018 winding down, it's time to look forward to the next big thing in tech and beyond. Specifically mobile technology. DJ Koh has reportedly confirmed that the Galaxy S9 would be announced at MWC 2018, practically before it starts, leaving the question open for other OEMs' announcements. Just like last year, it seems that LG will be avoiding the expected Samsung monopoly of media channels but, this time, it will be launching the LG G7 later, not earlier, than Samsung.
In order to steer clear of Samsung and, to some extent, imitate Samsung's "early bird" strategy, LG decided to launch the LG G6 ahead of the Galaxy S8. It paid for that dearly, with the G6 sporting late 2016 specs instead of the latest, which undoubtedly affected sales.
This year, it will be launching in April while Samsung is believed to be launching in March. And this time, there might be no Qualcomm-Samsung monopoly to keep the Snapdragon 845 off the streets until the Galaxy S9 has had its head start. Considering its late launch, LG is likely to skip announcing the G7 at MWC, opting for its own even in March.
And it might indeed be called the "LG G7", and not just because the insider source called it such. LG's own support page for Fast Charging technology, which has now been taken down, mentions a "Future LG G7". It also reveals that the smartphone will support Qualcomm's Quick Charge 4.0 technology.
Of course, things could still change. According to an earlier report, LG will be rebranding its flagship smartphone line and the G7 might not be called the G7 at all. What its name will be, it is expected to feature, among other things, a Snapdragon 845, the a Full Vision OLED, not LCD, display, and iris recognition.
VIA: The Investor