LG G7 One, G7 Fit will be LG's IFA 2018 gamble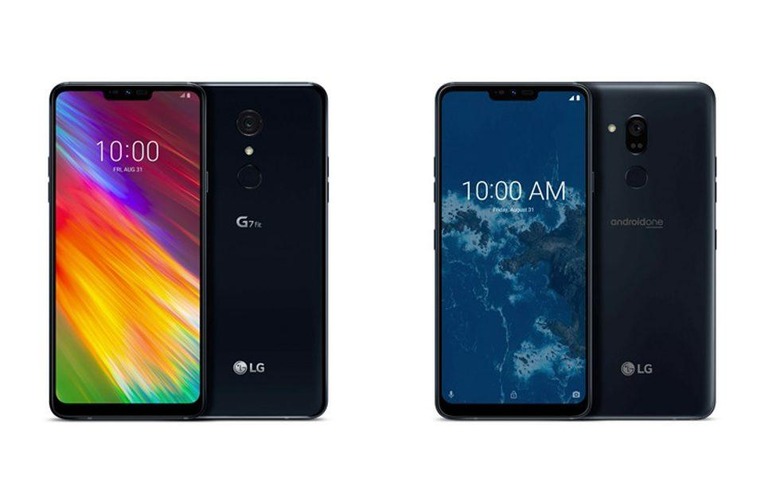 If you were expecting to see the LG V40 next week, the company has probably dashed that hope. Then again, the LG V35 ThinQ is barely 3 months old, so this at least gives it a bit more breathing space. But rather than come to the IFA showroom empty-handed, LG is resorting to its age-old practice of stretching out a product name as much as it can. Introducing the LG G7 One and G7 Fit, the LG G7 ThinQ's cheaper siblings.
LG makes no qualms about the purpose of these two new variants of its premium flagship. They're for customers who enjoy cameras, music, and large screens but don't really care much for high-end games. In other words, mostly mid-range use cases befitting this mostly mid-range phones.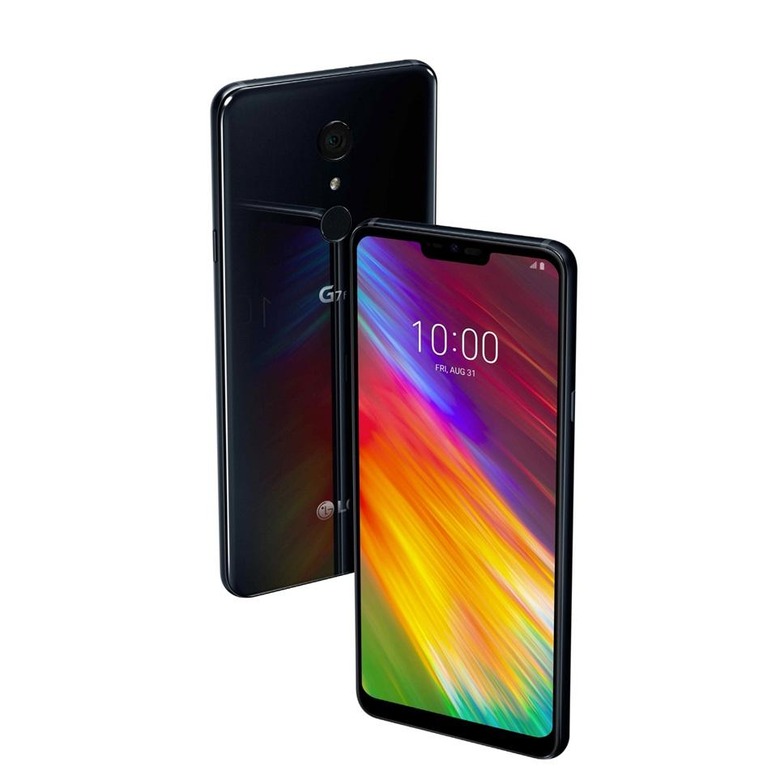 The LG G7 Fit pictured above is really an oddly-named one. It shares the G7 ThinQ's 6.1-inch QHD+ screen which, if you've forgotten, comes with a notch. However, it runs on a Snapdragon 821, Qualcomm's 2016 "fix" for the problematic Snapdragon 820. There's also only 4 GB of RAM and 32 or 64 GB of storage. No dual cameras here, with the smartphone sporting only a single 16 megapixel camera on the back and an 8 megapixel sensor on the front. This was probably designed to "Fit" buyer's budgets.
More interesting is the LG G7 One shown below, which is branded as an Android One phone. In fact, it is LG's first Android One phone (not the LG Q7 as initially thought). It has the exact same FullVision screen but is at least paired with last year's Snapdragon 835. There's also only 4 GB of RAM and 32 GB of storage. LG's own image for the phone shows a dual camera setup but makes no mention of it. Its appeal, of course, is the guarantee of regular and timely monthly updates, something LG has failed to provide its users.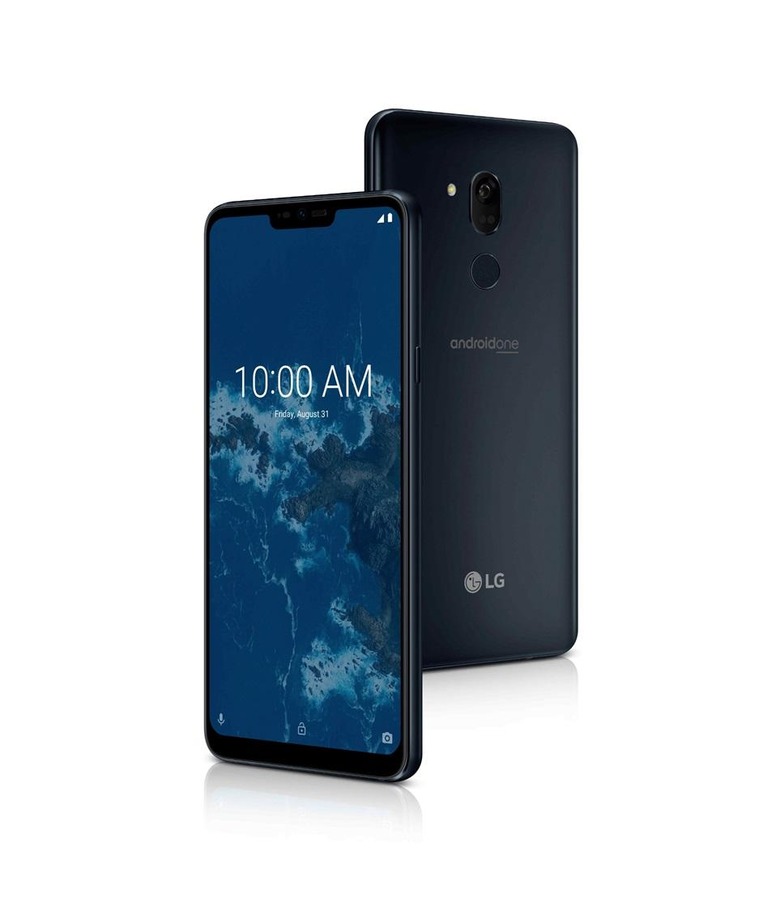 The LG G7 Fit and LG G7 One are definitely not LG's second flagship attempt. It's definitely taking a gamble with two somewhat unremarkable smartphones that will have to vie for attention and sales in a crowded market of high-end smartphones with mid-range prices. Then again, the LG G7 ThinQ and LG V35 ThinQ also have the same struggles and, sadly, they don't seem to be winning.