LG G6 wide-angle camera to also use 13MP sensor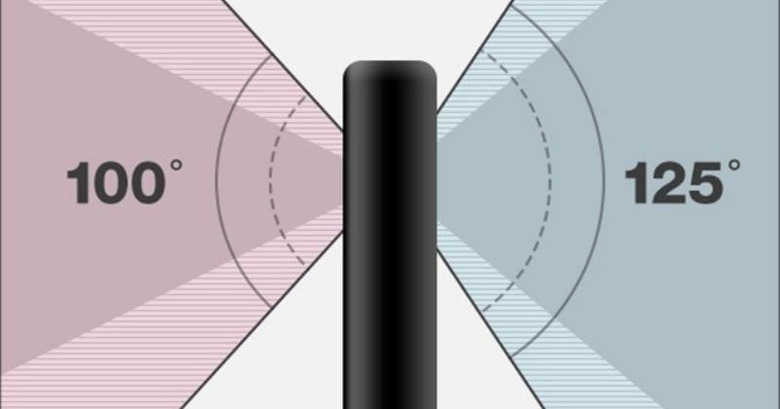 Another day closer to MWC 2017, another LG G6 teaser coming from LG itself. Pretty soon there might be nothing to surprise us come unveiling time. In this round, LG is praising the upcoming smartphone's photography prowess, especially when it comes to wide-angle shots. It will be accomplishing this by making the wide-angle camera on par with the regular angle one. Meaning, both will have equal 13 megapixel sensors instead of an off-kilter combo.
LG's implementation of a dual camera system is significantly different from that popularized by the likes of the Huawei P9 and, now, the Apple iPhone 7 Plus. In those cases, the pair is made up of one full color sensor and another monochrome sensor, the latter focused on improving contrast and low-light performance.
LG, on the other hand, used a different convention in the LG G5 and LG V20 last year. Both of the two cameras are full RGB ones. One, however, is used for taking regular angle shots while the other one has a super wide angle lens for super wide angle shots. That's not the only difference, however. The regular angle camera also has a higher 16 megapixel sensor while the wide-angle one goes with only 8 megapixels.
In the LG G6, that discrepancy is fixed. Both regular and wide angle cameras have the same megapixel count, though now a slightly lower 13 megapixels. In practice, LG is promising that wide-angle shots will have the same high-quality as regular shots, which it hopes will make it more enticing to users. Another effect of this is that there will no longer be a jarring effect when switching between lenses.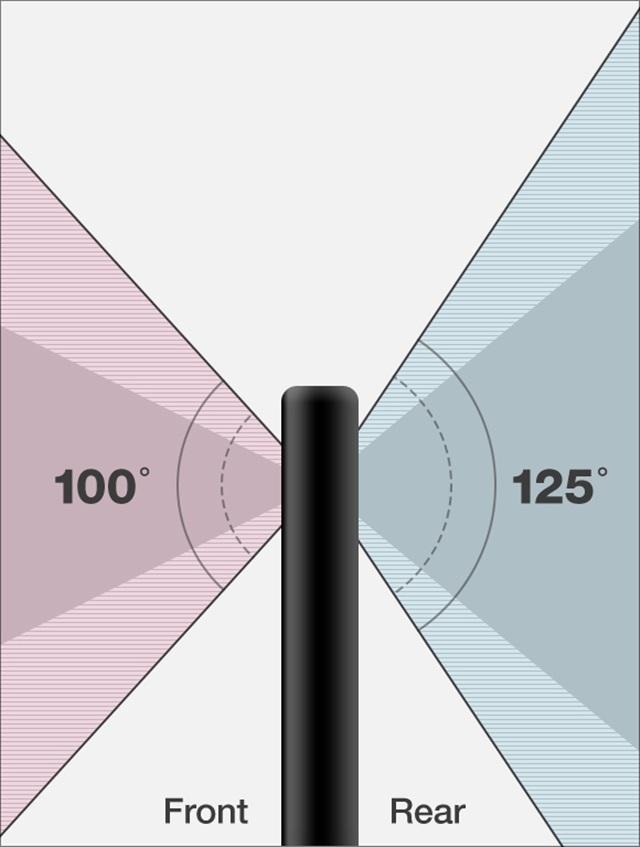 Of course, LG didn't miss the opportunity to advertise the photography benefits of its FullView display, like the 1:1 square photo mode as well as being able to see the whole camera preview in its entirety, reducing the need to switch back and forth between camera and gallery preview. Curiously, LG is also saying that it has been able to get rid of the usual camera bump associated with high-end smartphones. At least we still have something to look forward to next week.
SOURCE: LG