LG G6 leak confirms very glossy back, dual cameras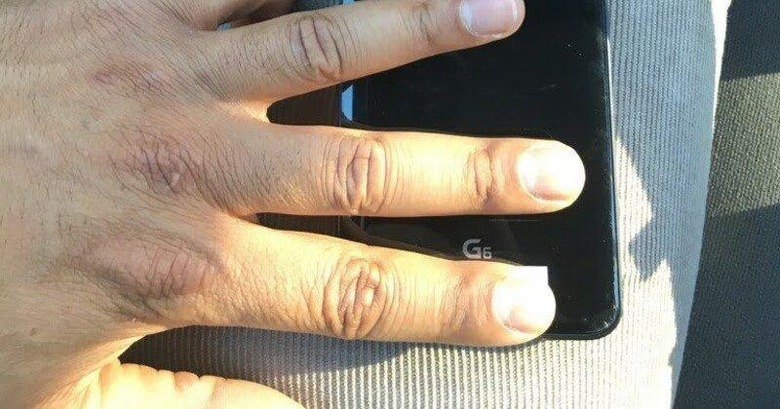 The smartphone market may have a new design obsession this year. About two years ago, everyone shifted to all-metal unibody chassis. It seems, however, that the pendulum has swung back to very shiny, high gloss materials. The iPhone 7 may have kicked off that trend and quite a few are following that lead, including LG. That is, if this leaked photo of a final LG G6 is to be believed showing off a very shiny black rear and two camera lenses flanking a flash.
It wasn't until recently that the possibility of a glossy, less metallic LG G6 came up. Most of the previous leaks implied no such thing and it was merely presumed that LG would carry on the tradition of the metallic LG G5 and LG V20.
Earlier this week, however, we got a peek at a prototype of the smartphone showing its not so pretty back plate. That opened the doors for a different kind of back cover like glass, as this leak seems to point out. More than just an aesthetic change, this could also pave the way for a much-anticipated wireless charging capability.
Also shown is the LG G6's dual camera setup. The arrangement isn't exactly new, as the G5 before it sported the same feature in the same arrangement. Unlike the LG V20, the two camera sensors sit on either side of the LED flash. The entire camera, in turn, sits on top of the fingerprint scanner/home button, which happily doesn't look like an overgrown pimple anymore.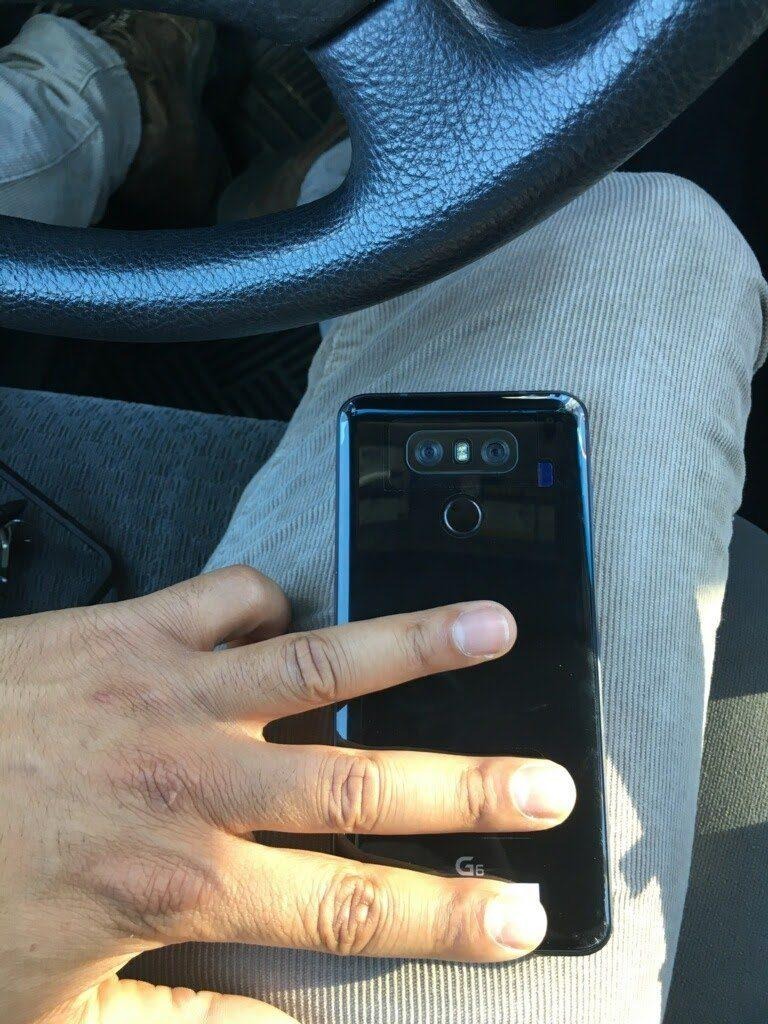 LG has reserved the 26th of February to reveal its flagship smartphone, at MWC 2017, of course. The LG G6 is expected to have, among other things, a strange 2:1 aspect ratio "QHD+" screen and an improved thermal management system. What it's expected not to have is a Qualcomm Snapdragon 835, which is reserved exclusively for Samsung until April.
VIA: Business Insider