LG G6 begins is global availability this week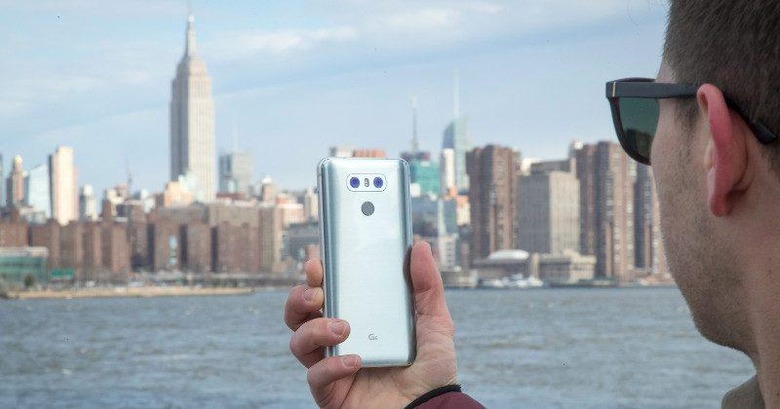 Samsung may have gotten the spotlight last week, but it will be LG who will get the first laugh. Who gets the last one, however, remains to be seen. But for now, LG fans who have been drooling over the LG G6 need not wait much longer. LG has announced the start of the rollout of the LG G6 across the world and in major markets, with the US getting theirs this Friday. Now all that's left is to see if the G6 will fare significantly better than its modular predecessor.
The LG G6 is all about its screen, and some might even say it's only about its screen. Although others, like Samsung and Apple, are following shortly, LG effectively kicked off a new trend of longer but narrower screens. Even Google has started advising developers to prepare for this new generation of screens. Of course, that screen stretches nearly to all edges, mostly to the sides, without going down into curved edge territory.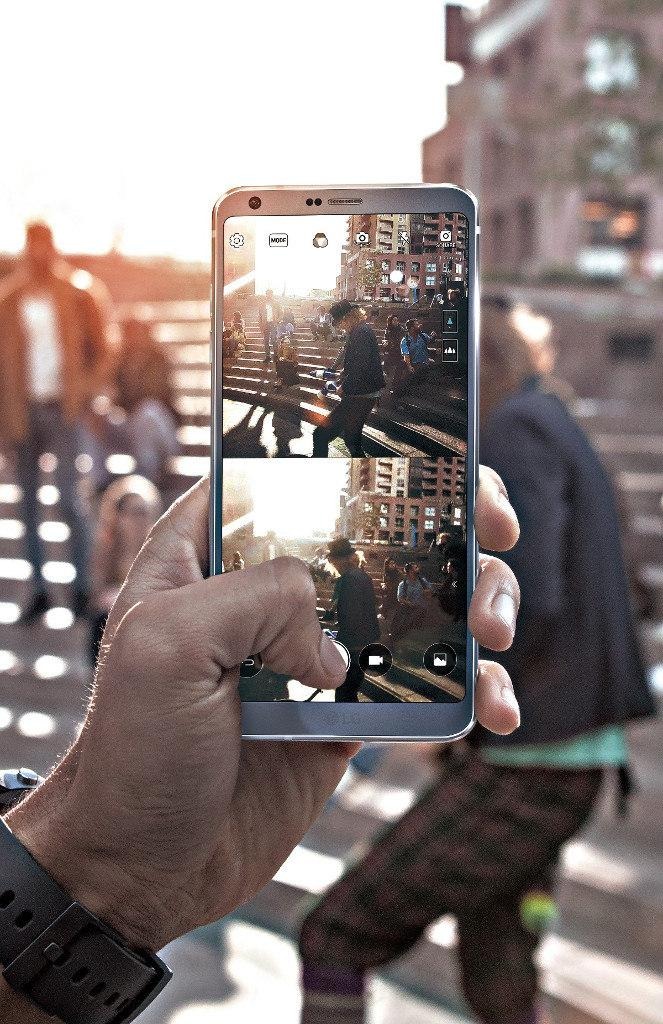 Compared to the Galaxy S8, the LG G6 almost looks and feels bland. It's almost as if LG went the other extreme after the disappointment of the modular G5. It has no Bixby, but it's the first non-Pixel smartphone to integrate Google Assistant. It's finally waterproof and its dual cameras are no longer uneven. And, as JerryRigEverything proved, its reliability extends to its unbending frame.
In the US, the LG G6 will start shipping from carriers on 7th April. The North American rollout will be followed by Asia, Europe, and Central and South America in the coming weeks, with dates depending on the market. Prices will also vary, though the retail price in the US stands at around $650. Buyers, however, should note that not all G6's are created equal, and some might have features that other markets won't, like wireless charging, 32-bit Quad DAC audio, or dual SIM support.
SOURCE: LG