LG G6 Android Oreo beta starts in China, OnePlus 5T soon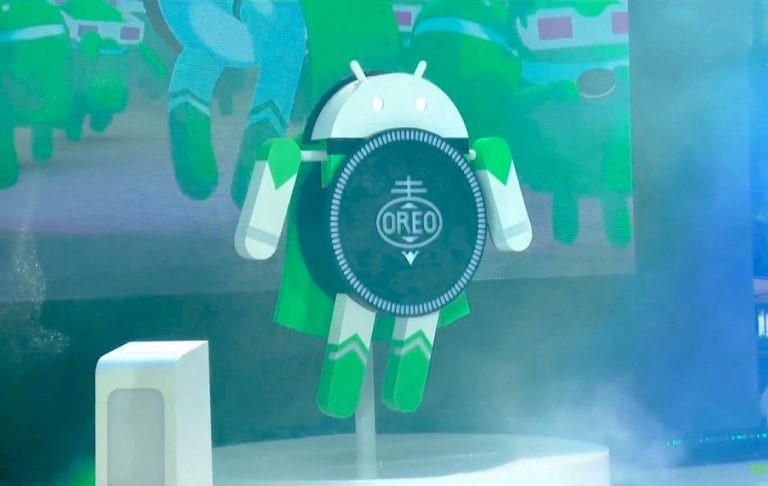 There's just three days left, more or less, before the year ends. And while most take the new year as a chance to make new resolutions, it's perhaps best to first keep the ones you already made. And so with a few days to spare, LG and OnePlus are rushing their Android Oreo beta testing for the LG G6 and OnePlus 5T, respectively. Or at least one of them has already started it while the other is still being a tease.
OnePlus promises many things and, like the best of us, sometimes falls short of those promises. To it's credit, though, it was able to push out Android 8.0 to the OnePlus 5 and even last year's OnePlus 3 and OnePlus 3T.
It also promised to get the ball rolling for the OnePlus 5T before the year ends, which happens in three days. And it seems it has. Or hasn't. All that we know is that someone at OnePlus' Germany office might have been possessed by the holiday spirit and posted the start of the Oreo beta for the OnePlus 5T. Sadly, other than that lone tweet, there is no evidence yet of its existence.
In contrast, LG did actually kick off the Android Oreo beta for the LG G6, but with one big catch. You can't get it. Not unless you happen to own of these nine SKUs, all of them from China:
• LGM-G600L
• LGM-G600S
• LGM-G600K
• LGM-G600LR
• LGM-G600SR
• LGM-G600KR
• LGM-G600LP
• LGM-G600SP
• LGM-G600KP
While it's curious that LG didn't start in Korea, like it did with the LG V30 this same week, a start is still a start and is as good as any. Hopefully, LG will make it available to more countries soon. But with the busy-ness of CES 2018 approaching, it might just take a backseat for a while.
VIA: Android Central