LG G6 and LG V30 Android 9 Pie builds leak to provide hope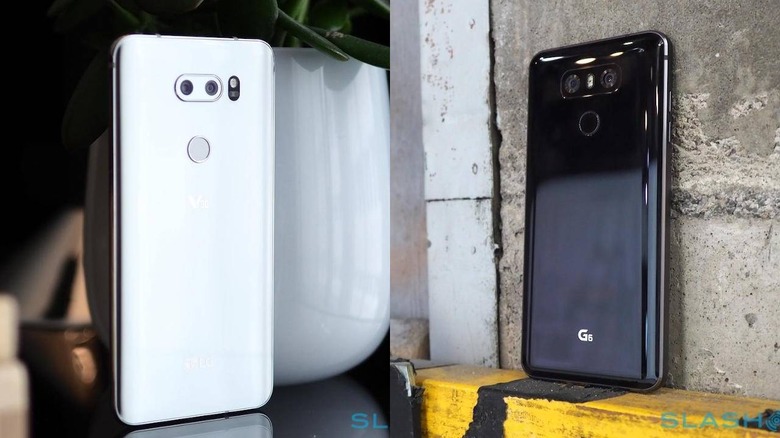 Samsung has long been regarded as one of the worst phone makers when it comes rolling out updates to its phones. It's still no Essential but has gotten better, which means others are now forced to take its place of shame. That spot may now be occupied by LG, ironically a close Google partner, whose 2017 flagships have yet to receive their slice of Pie. Fortunately, based on two leaks, Android 9 may just be around the corner for the LG G6 and LG V30.
Both launched in 2017, these two phones share many things in common. The core difference, in fact, is really the mobile processor inside. The LG G6 ran on the older Snapdragon 821 while the LG V30 had the shiny new Snapdragon 835 of that year.
Both are also due an Android 9 Pie, especially the LG V30 which launched only in September of 2017. Despite the G6 passing its second birthday last March, it only received one update from Android 7.0 Nougat to Android 8.0 Oreo. For the record, Android 9 Pie was launched in August of 2018.
That long wait might finally be over. Two builds leaked one after the other in close succession, first for the G6 and then for the V30. Both are reportedly usable but neither are for general availability yet. They are also compatible only with certain international models.
The builds are available for anyone who wants to dare try them out ahead of the official release. Of course, those come with the usual disclaimers and warnings though both phones might no longer be under warranty at this point. That said, the beta builds hint that LG might be close to rolling it out in final form and hopefully won't take half a year to do so.