LG G5 gets a solid 86 from DxOMark, lands in 5th spot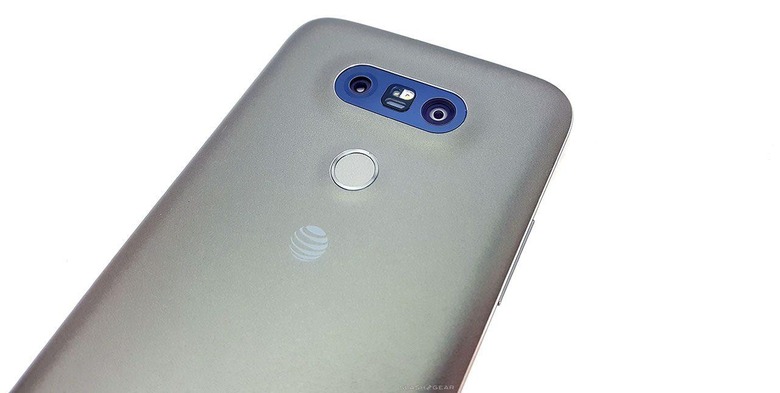 Unlike the previous two flagships, the LG G5 focused more on modularity than on digital photography. That, however, doesn't mean that the somewhat modular smartphone is in any way a flop when it comes to its camera. In fact, DxOMark gives it a rather high score of 86, for its reliable performance in still photography and a more or less balanced video recording ability. Placed 5th in the overall smartphone ranking, the LG G5's camera prowess very well makes the CAM Plus module a worthwhile purchase.
Most smartphone cameras these day do quite well under ideal circumstances, which usually means bright, outdoor scenes. The LG G5 doesn't disappoint in that regard, with well-balanced exposures, though it did have a some problem with high-contrast scenery.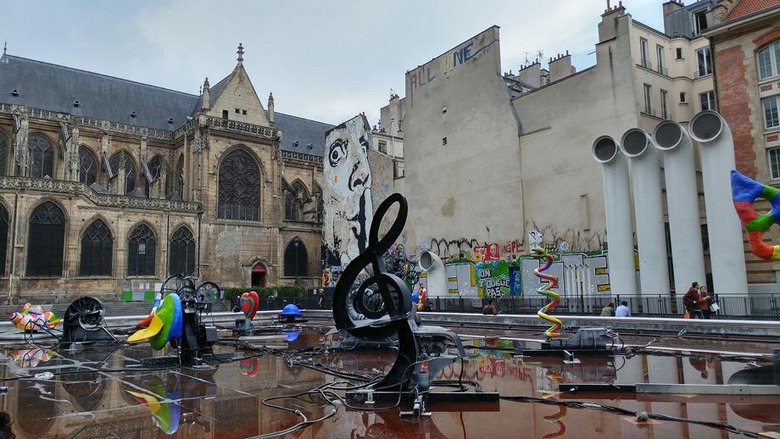 Perhaps most notable, however, is how the G5 performed indoors with less light available. Even then, the smartphone did admirably, producing adequate brightness and color. It is a bit inconsistent, however, with some shots preserving more detail than in others. And even with LG's slew of camera technologies, shaky hands are still a problem in low exposure situations.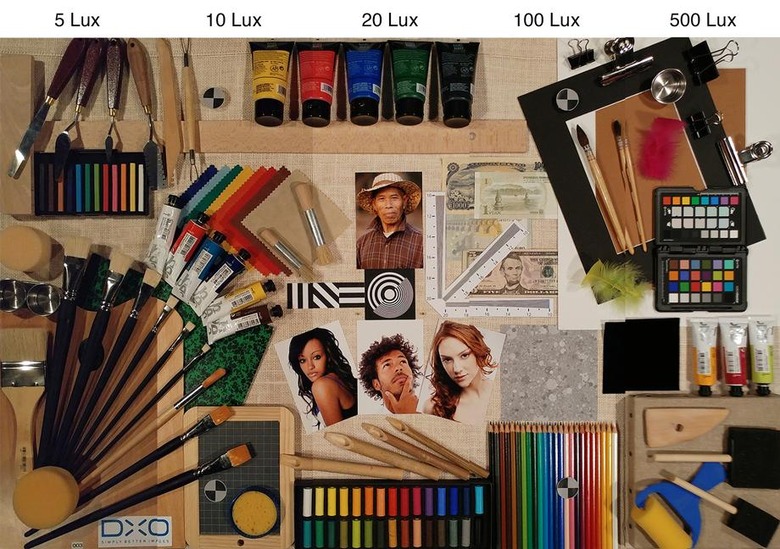 For video recording, the LG G5 does best outside, delivering the same balanced exposure and preservation of details. Indoors, however, the smartphone starts to falter, as the camera overcompensates, leading to overexposure, inconsistency, loss of detail, and poor stabilization. The autofocus is, at least, noted to be fast in either situation. It is an affliction that plagues almost all but the most high end of smartphone camera modules.
With stills, the LG G5 gets a score of 88, on par with the HTC 10 and the Samsung Galaxy S7 edge, the current highest in the list. The score drops in video, however, down to 82. Still, with an average point of 86, the LG G5 isn't that far behind from the HTC 10, Galaxy S7 edge, Galaxy S6 edge+, and the Sony Xperia Z5.
SOURCE: DxOMark