LG G4 may go metal, but cede flagship crown to new device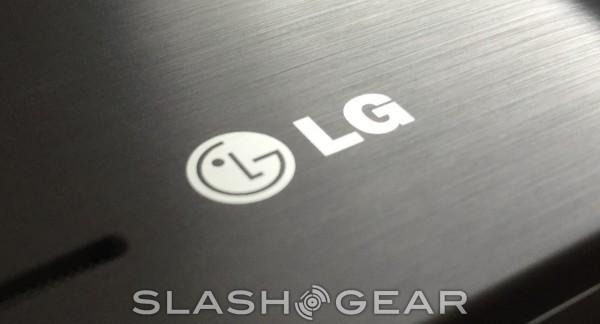 Now that we're through the MWC hump, it's time to shift focus. We've got our Galaxy S6 and S6 edge, and HTC gave us the One M9 as expected. Motorola let loose a really good mid-range device, the Moto E with LTE, ahead of MWC, so that leaves LG to bring us a new Android handset. We'd previously heard they'd hold off on announcing a G4 until after MWC, but now we're hearing they may also have a new lineup that's even better than the G series.
The LG G3 is easily one of the best handsets of 2014. A snappy display, phenomenal camera and overall stellar performance made it one to have. A year on, we're looking forward to the G4.
LG's leader of their mobile division, Cho Juno, reportedly told a group at MWC that the G4 will sport a major software overhaul, which the company will announce ahead of the handset's unveil. Calling it "UX 4.0", Cho said it was "simply the best, and the issue is how to best fit the new UX system into the G4 smartphone."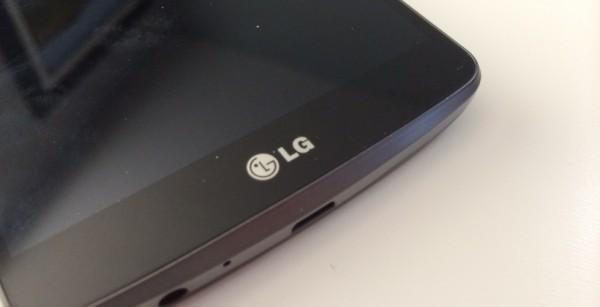 The G4 is also said to be ditching the composite design in favor of a "metal mixtured" shell. It's not entirely clear what a metal 'mixture' might be.
Cho also said a new over-the-top smartphone was coming from LG, saying "we are planning to release a product that stands above the G series." He went on to say the device will be coming in the second half of this year.
Unfortunately, Cho didn't give any detail on why this new phone would be better than the G series, but an even better phone than the already stellar G3 (and presumably great G4) is interesting.
Source: Korea Herald, Korea Times
Via: GforGames