LG G3 tipped to launch by end of May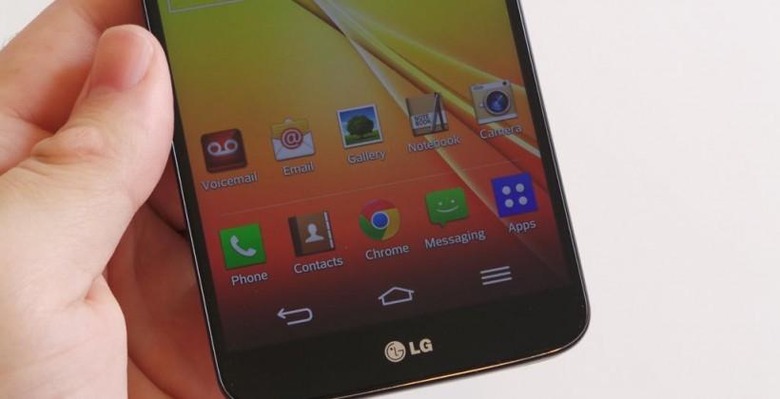 LG recently published its earnings reports for Q1 of 2014. Buried inside those reports along with all the numbers on how well the company is performing was a promise of better profits in Q2 2014 thanks to a major product launch. That product tipped to be launching in Q2 to boost profits is the LG G3 smartphone.
A Q2 launch seems very close to the launch date of the G Pro 2, which has yet to land in the US. Perhaps LG needs a winning device and thinks the G3 is it. The LG G2 smartphone launched last year with an unveil in August and availability in September.
Along with talks in the earnings report of expected higher profits in Q2 thanks to the G3 launch, LG also talks about wider availability for the LG Series III. There is no indication of when in that quarter the launch will happen in the earnings statements published. However, LG execs have been quoted during a talk elsewhere saying that the G3 will land in May.
As for hardware and specifications, we haven't heard much so far. We expect the device to use high-end hardware and be a flagship for LG. We also expect the price of the smartphone to reflect its high-end nature.
Source: LG