LG G3 specs leak: 3GB RAM and 5.5-inch display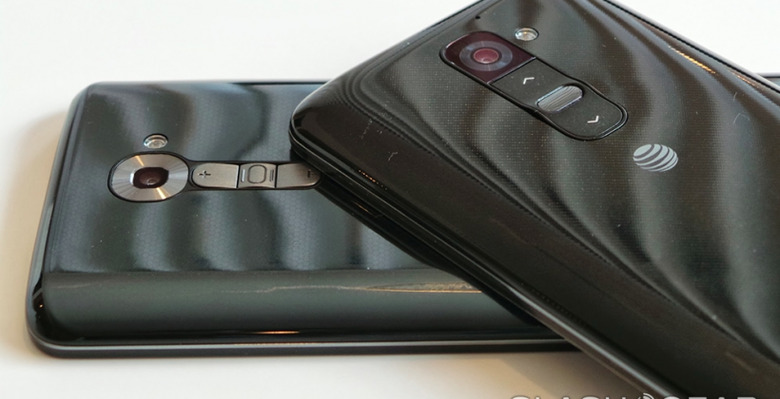 The overpopulated Android smartphone market is getting a new entrant in the form of the LG G3. To make sure that the community makes a beeline for the device, LG plays it smart by integrating some interesting features to the phone. The details came to light when an unannounced LG phone with model number LS990 was spotted on the User Agent profile of the Sprint website.
As reported by My LG Cell Phones, the specs for LG G3 include a 5.5-inch QHD display with 1440 x 2560 resolution. Android 4.4.2 KitKat is the operating system and the cellular connectivity options include LTE / EVDO / IS2000.
The processor powering its all is a 2.3GHz quad-core Qualcomm Snapdragon 800 (MSM8974). The internal storage offered is a neat 32GB of memory while the 3GB of RAM will ensure smooth functioning.
Connectivity also includes the usual staple of GPS, Wi-Fi and Bluetooth. For those who prefer to carry everything on their phones, the external memory accommodates MicroSD cards up to 64GB. The phone sports two cameras, front-facing and rear-facing, and both of them feature good resolutions.
Front-facing camera is 2.1-megapixel (capable of Full HD video) and the rear-facing is 13 megapixel (Highest Image Resolution: 4160×3120).
The release date of this phone is not yet announced, but given these details; it will be a fair assumption that it should be sometime soon. Typically, LG is known to announce its new devices in the later half of the year, perhaps this time around the LG G3 will be an exception.
SOURCE: Android Guys