LG G2 tipped for September US arrival on Verizon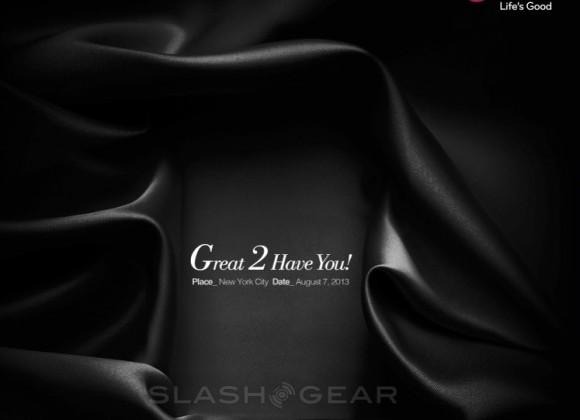 We've been hearing way too much about the LG G2 lately, and it's making us more anxious than ever. We know that LG will officially unveil the new handset on August 7, but leaked details about the phone's release have surfaced, along with word that Verizon will be a launch partner for the new smartphone.
According to a Korean outlet, LG Electronics' CFO David Jung says that the LG G2 will release in South Korea in August (after the official announcement), and the US and Europe will be able to get their hands on the new device sometime in September, with other regions around the world getting an October availability.
The report also quotes a different LG exec as saying that Verizon would be a US carrier partner for the G2, which would join AT&T and T-Mobile in the rumored lineup. Of course, the release time frames are always subject to change, but they might not even be true in the first place, so be sure to take it with a grain of salt until we hear official confirmation.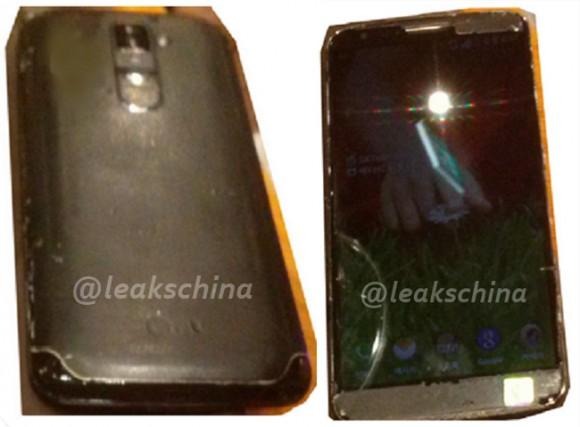 The LG G2 will be the company's new flagship device, succeeding the Optimus G to become one of the biggest smartphones on the market when it eventually releases. So far, the G2 is said to be equipped with a 5-inch 1080p with a Qualcomm Snapdragon 800 processor on the inside clocked at 2.3GHz with 2GB of RAM.
There's also rumored to be a 13-megapixel rear camera, and the phone will run Android 4.2.2 Jelly Bean out of the box, but now that Android 4.3 is out, LG may launch it with the latest version of Android, but we'll ultimately have to wait and see what they do come August 7.
VIA: G for Games
SOURCE: Kyunghyang Shinmun