LG G Watch R release date confirmed: October 14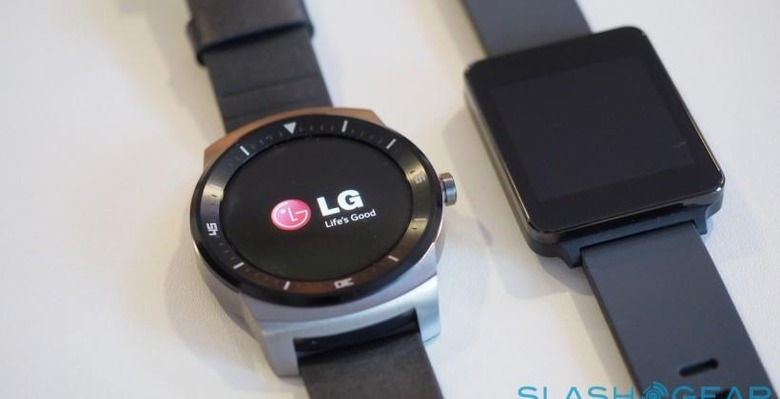 It's been confirmed: the LG G Watch R is launching soon. As they tend to do, LG is launching the wearable in their home country of South Korea first, and will bring it to market on October 14. As for when it will hit the rest of the world — that's still a bit murky.
LG is only noting their G Watch R will launch in South Korea, and have not yet announced plans for release anywhere else. It's hard to believe LG would make the US or UK markets wait for their wearable, but we're not hearing when we may see the watch just yet.
The G Watch R could be considered the first round display among Android Wear submissions so far. The Moto 360 might be round, but the "flat tire" display tend to distract from the rest of the watch.
If you're curious about the G Watch R, check out the video below. For more info, check out our hands-on article from the launch at IFA this year.
Source: LG