LG Display 23.8-inch LCD panel has baked in Intel WiDi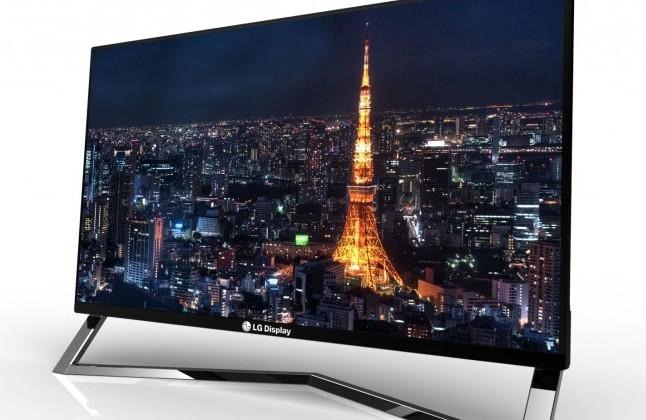 LG Display has announced a new LCD panel that was developed to be the world's first LCD panel for computer monitors and other displays featuring integrated Intel Wireless Display (WiDi) technology. LG built the panel in cooperation with Intel and the panel has a 23.8-inch viewable image. Thanks to the integrated Intel wireless technology, users can stream content from computers wirelessly to the computer display.
LG says that the trick to getting Intel WiDi technology into the LCD display was integrating the new chipset directly into the LCD module. By integrating the technology LG and Intel also eliminate the need for end-users to add plug-in an additional device to the computer monitor to support wireless streaming.
Integrating the WiDi chipset also makes building computer monitors with the wireless technology integrated cheaper and easier for manufacturers according to LG Display. The LCD panel is debuting at the 2013 Intel Developer Forum. That event is taking place September 10 through 12th in San Francisco.
Integrating WiDi into the LCD screen itself makes for an interesting computer screen. There are some key details that we don't know at this time, such as exactly how much additional cost integrating WiDi into the LCD screen will add for buyers. It's also unclear when computer monitors using this new LG Display LCD panel will hit market.
SOURCE: LG Display