LG announces two new XPION premium desktop models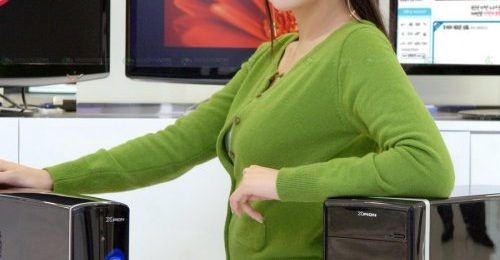 In case you're looking for a newer desktop computer, you might want to consider the latest in the LG XPION line. Considering to be premium desktop models, the XPION R20 and the XPION S20 each pack a punch when it comes to features and power.
Stored in super sleek cases, both models cram in the features. The XPION R20 features a 2 Core Quad Q8200 processor, a GeForce 9500GS graphics card, 3GB of RAM and a new cooling system that uses Multi Direction Platform Cooling. This makes for a very quiet system.
The XPION S20, on the other hand, features a 2 Core Quad Q9400 and a GeForce 9600GT graphics card. Not much else is known about either of these new models, but more info should be right around the bend. We'll be sure to keep you posted.