LG and ZTE won't attend MWC 2020 over coronavirus fears [UPDATE]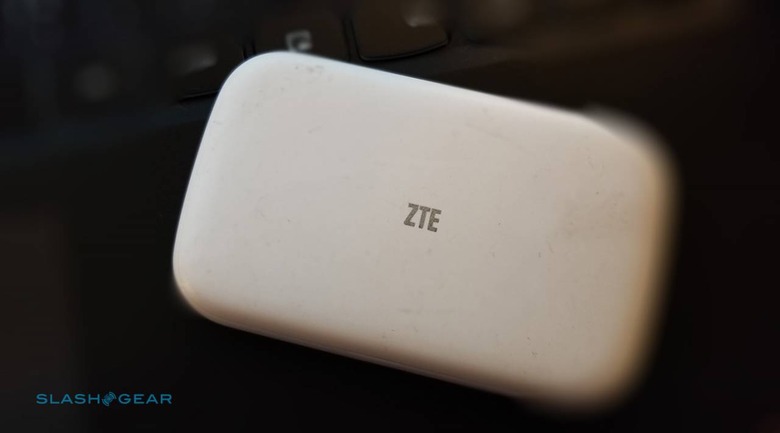 In a very surprising turn of events, LG Electronics has joined ZTE in announcing that it will not attend Mobile World Congress 2020 over the ongoing coronavirus outbreak in China. The reason, LG said in a brief statement today, is that this virus has spread outside of China and that by having its employees attend MWC, the company may be putting them at risk of contracting the virus.
Mobile World Congress takes place in Barcelona, Spain, every year — it is the single biggest mobile trade show in the world and is usually attended by the market's biggest manufacturers. That won't be the case this year, however, with both LG and ZTE deciding that the coronavirus risk isn't worth it. Neither company will be attending this year's trade show.
The 2019 novel coronavirus was linked to wet markets in Wuhan, China, where an outbreak of the infectious disease has been spreading for several weeks. In mid-January, public health officials announced that the first case of the condition outside of China had been reported in Thailand and, soon after, cases were also reported in the United States, Japan, Brazil, and other countries.
The outbreak has spurred a massive global response that includes a number of efforts to prevent the disease from spreading into new populations. We've seen these precautions trickle down to the corporate level, the most recent being Uber's decision to temporarily suspend 240 rider accounts in Mexico after two drivers were exposed to a person who was later found to have contracted the virus.
In its statement, LG Electronics explained:
With the safety of its employees, partners and customers foremost in mind, LG has decided to withdraw from exhibiting and participating in MWC 2020 later this month in Barcelona, Spain.

This decision removes the risk of exposing hundreds of LG employees to international travel which has already become more restrictive as the virus continues to spread across borders.

In lieu of its participation in MWC, LG will be holding separate events in the near future to announce its 2020 mobile products.
UPDATE: ZTE has reached out to clarify that it will still be present at MWC 2020, primarily through its usual booth. It has, however, canceled its press conference for the stated reasons above.